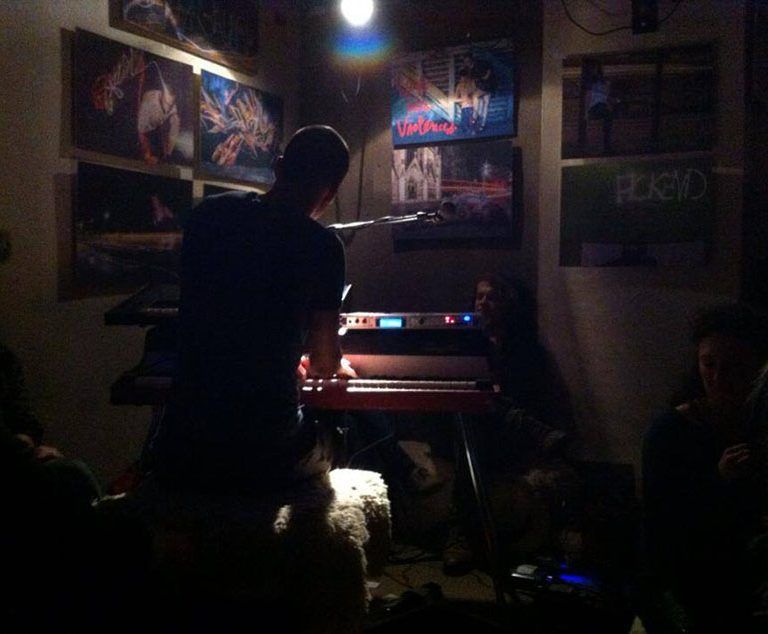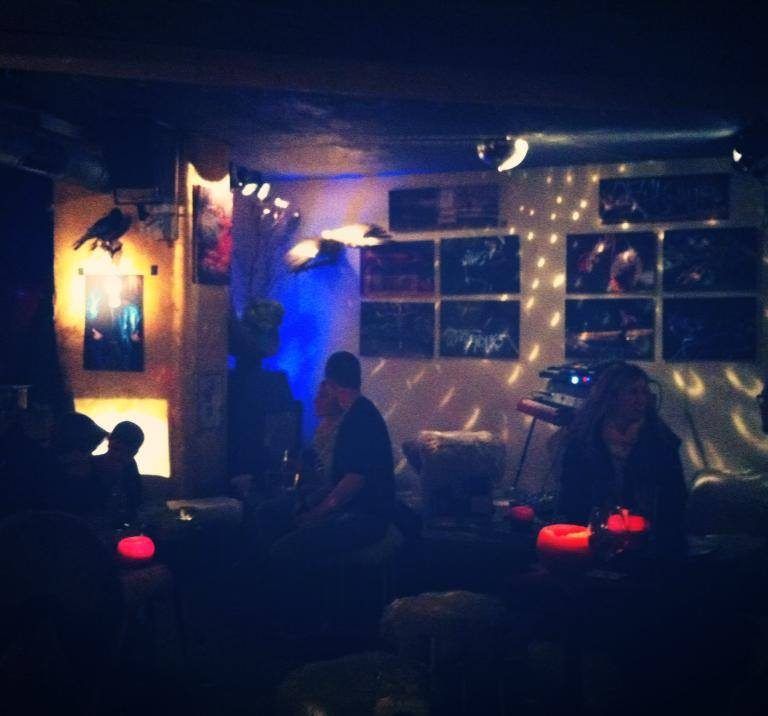 16 November 2013
Stuttgart (DE) - Galao
Back to concert list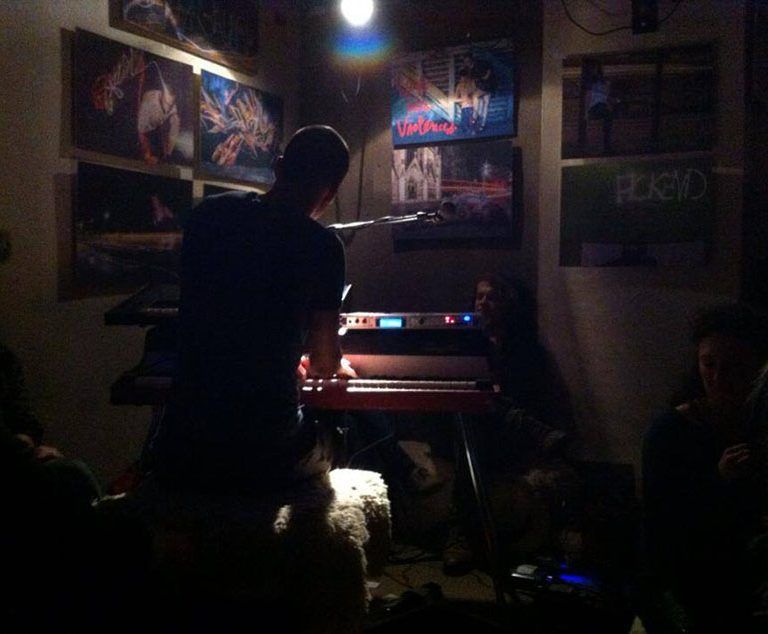 I played a concert at Galao in Stuttgart (Germany) on the 16th of November 2013 — if you were there it would mean a lot to me if you would share your impressions and thoughts and maybe even some pictures with me!
Das Auto nach der langen Reise geparkt, nach dem Aussteigen wird sich lang und laut gestreckt, die unzähligen Verpackungen von Süßigkeiten fallen aus der Autotür und erstmal wird "Hallo" gesagt im Galao. Reiner, ein Mann für den ich ohne zu zucken die Hand ins Feuer legen würde, begrüßt uns herzlich und macht uns den Zitronen-Ingwertee, den ich heute noch versuche zu Hause nachzumachen. Das Café ist meine neue Oase in Stuttgart. Das Publikum wurde bis unter die Decke gestapelt. Als das Konzert begann war trotzdem alles still… Ein Bilderbuchabend mit guten alten und guten neuen FreundenMartin Kohlstedt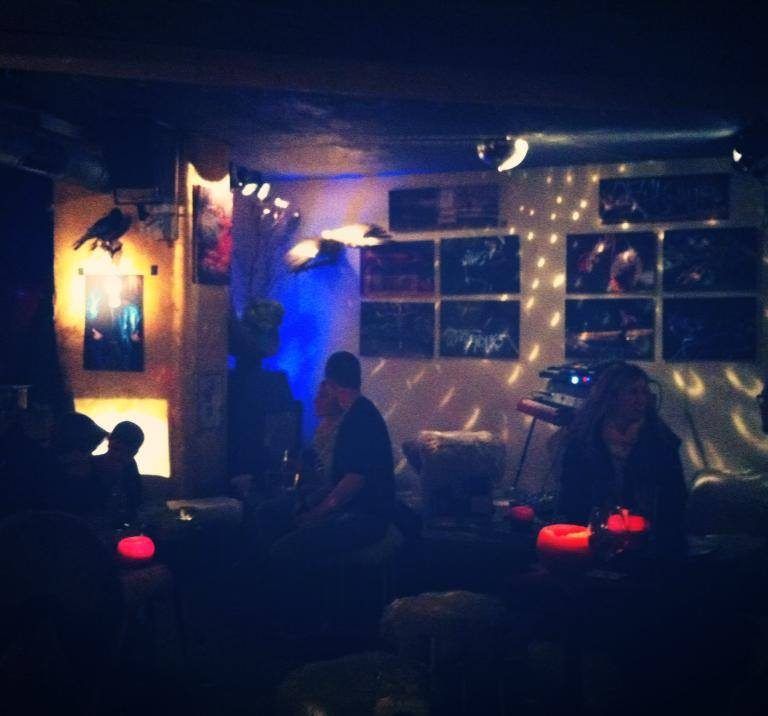 Your thoughts, memories and pictures
Be the first to share your memories.