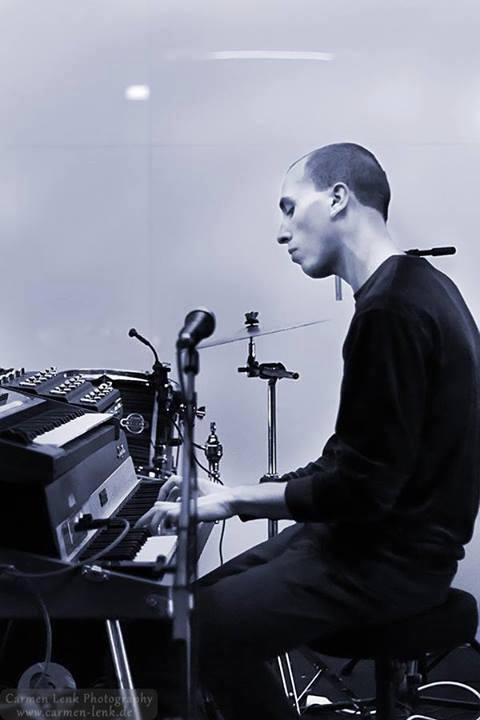 07 September 2013
Berlin (DE) - nHow
Back to concert list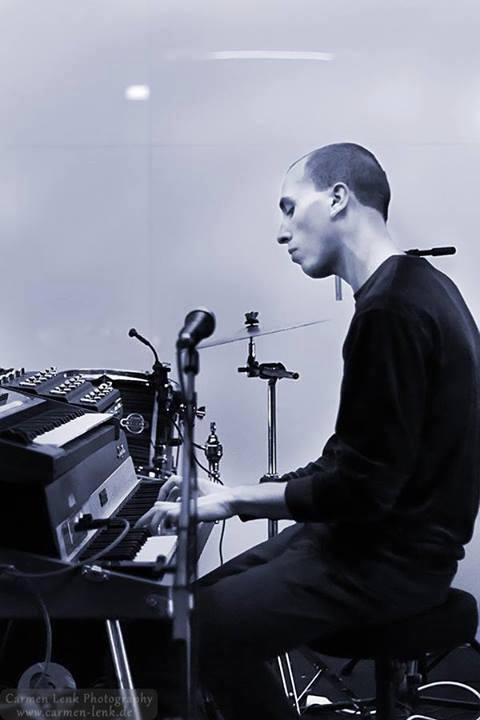 I played a concert at nHow in Berlin (Germany) on the 7th of September 2013 — if you were there it would mean a lot to me if you would share your impressions and thoughts and maybe even some pictures with me!
Es gibt nur dieses eine Bild von meinem zweiten Konzert im Rahmen der Berlin Music Week, das nicht im Ansatz zeigen kann, was mir an diesem Abend durch den Kopf ging. Eingebettet in die DSDS-Stars und Bands des glamourösen Abends fühlte ich mich zunächst etwas fehl am Platz, doch als es losging kehrte im Saal tatsächlich Ruhe und Aufmerksamkeit für meine Musik ein und gipfelte widererwarten sogar in einer Poetry-Slam mit einer anwesenden Sängerin. Pompös und ironisch – aber gutMartin Kohlstedt
Your thoughts, memories and pictures
Be the first to share your memories.