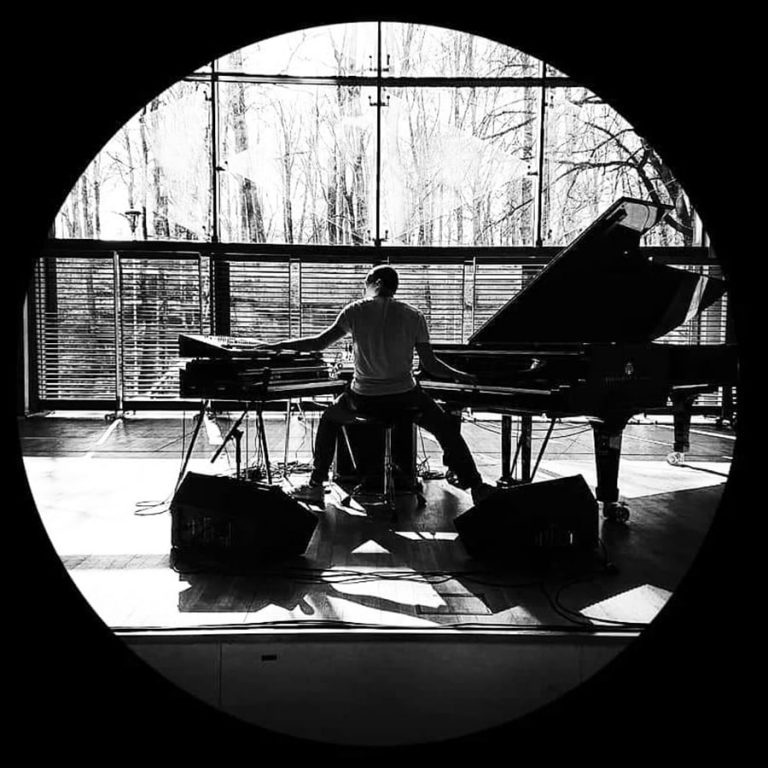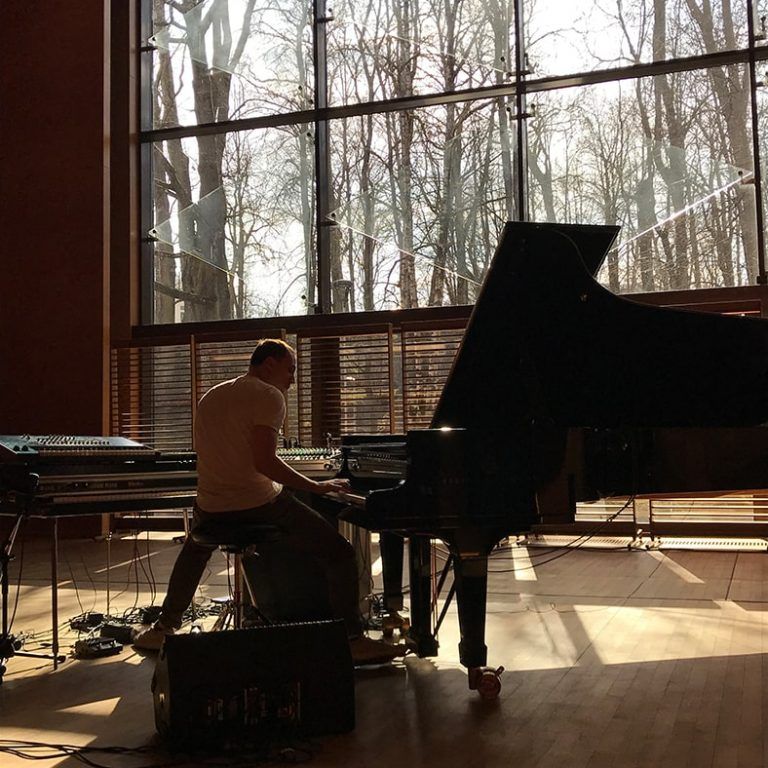 19 April 2019
Tartu (EE) - Heino Elleri nimeline Tartu Muusikakool (Tubina Saal)
Back to concert list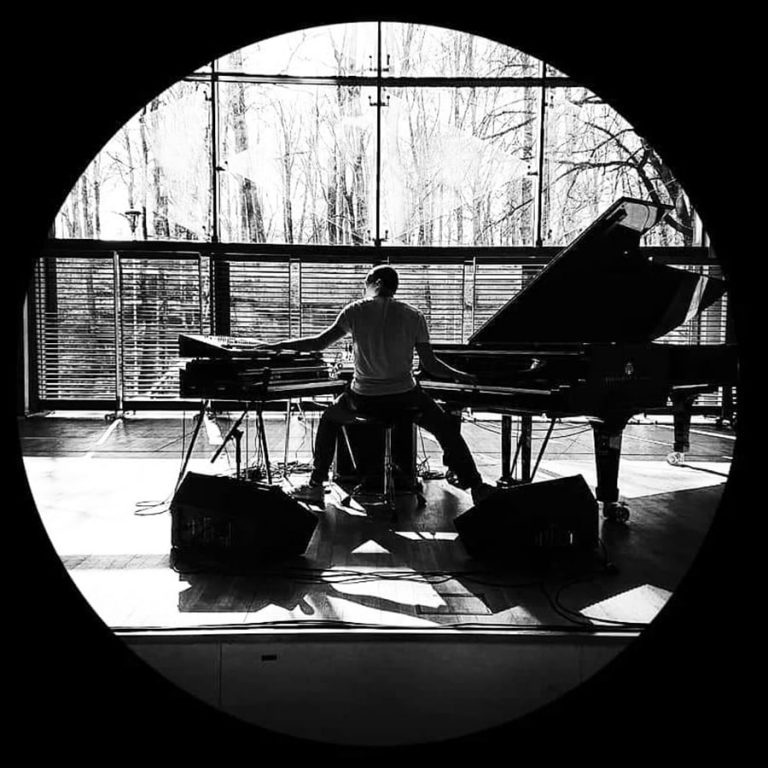 I played a concert at Heino Elleri nimeline Tartu Muusikakool (Tubina Saal) in Tartu (Estonia) on the 19th of April 2019 — if you were there it would mean a lot to me if you would share your impressions and thoughts and maybe even some pictures with me!
… were more than fantastic here in Estonia. After two concerts in Tallinn and Tartu I would now like to thank all the lovely people here and the whole crew of Jazzkaar festival. Now it's time to get back home for Easter – the last short break before the new album will comeMartin Kohlstedt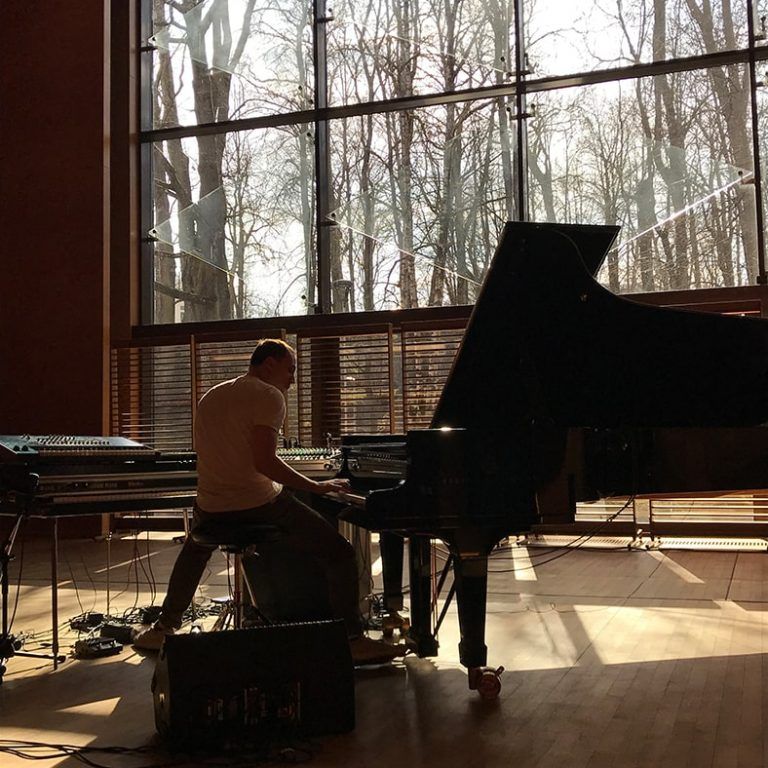 Your thoughts, memories and pictures
Be the first to share your memories.