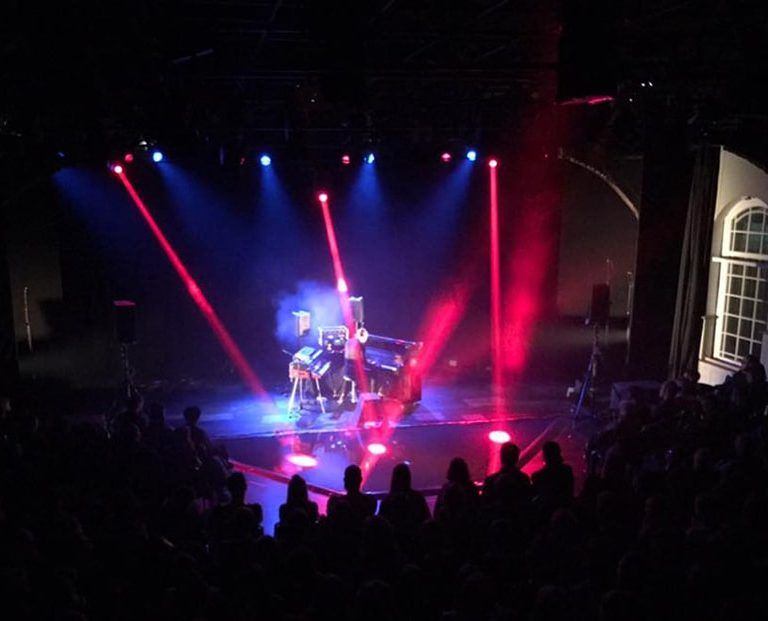 30 November 2017
Münster (DE) - Pumpenhaus
Back to concert list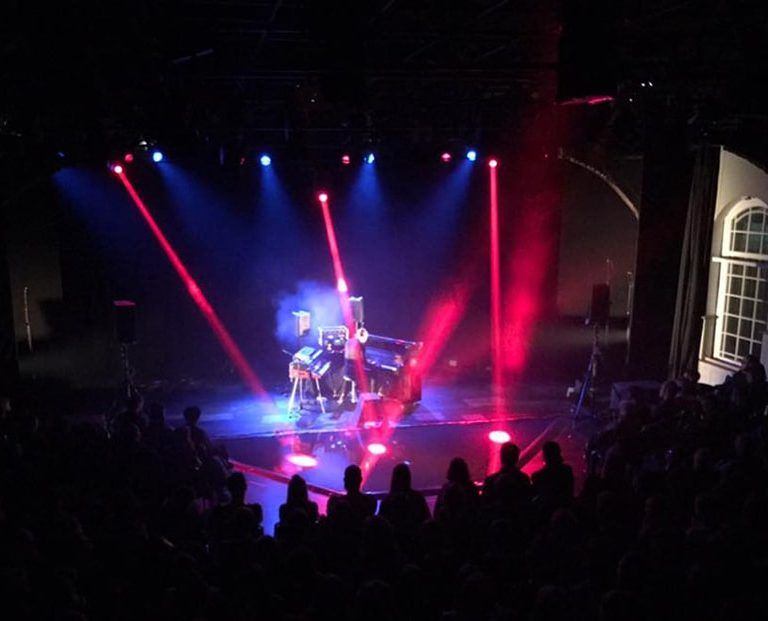 I played a concert at Pumpenhaus in Münster (Germany) on the 30th of November 2017 — if you were there it would mean a lot to me if you would share your impressions and thoughts and maybe even some pictures with me!
Für mein Konzert im Pumpenhaus in Münster wurde direkt mal ein eigener See vor der Bühne eingelassen — Großartig. Danke an alle Anwesenden und die punktgenaue Organisation für diesen AbendMartin Kohlstedt
Your thoughts, memories and pictures
Be the first to share your memories.