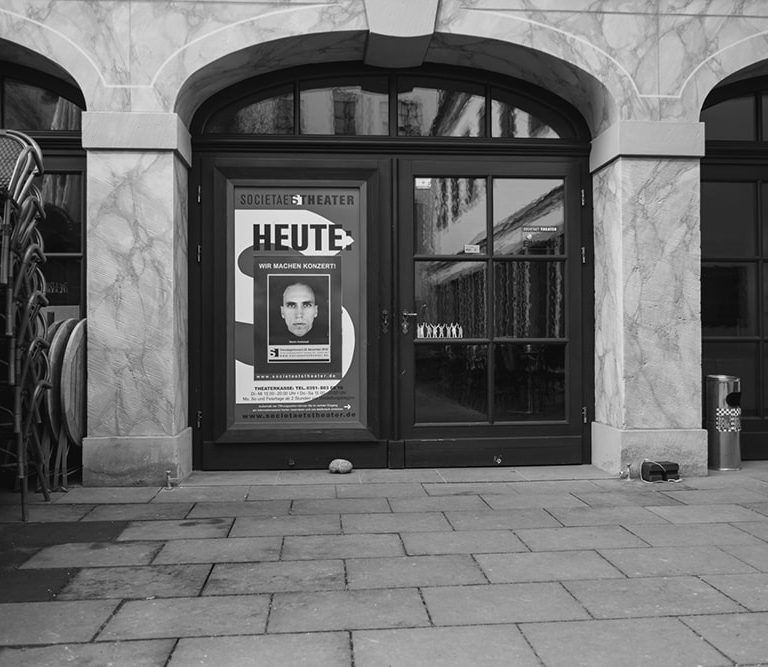 25 November 2014
Dresden (DE) - Societätstheater
Back to concert list
I played a concert at Societätstheater in Dresden (Germany) on the 25th of November 2014 — if you were there it would mean a lot to me if you would share your impressions and thoughts and maybe even some pictures with me!
War es das Klavier? Oder vielleicht das Publikum? Oder einfach nur der graue Tag? Beim gestrigen Konzert in Dresden habe ich ziemlich tief in mich hinein gebohrt und der sonst geschützteren Intimität der "Nacht" ungewohnt viel Platz eingeräumt. Das geht so nur in vertrauter Umgebung und gewilltem Publikum. Danke dafür und auch für ein wiedermal restlos ausverkauftes Konzert im Societaetstheater Dresden!Martin Kohlstedt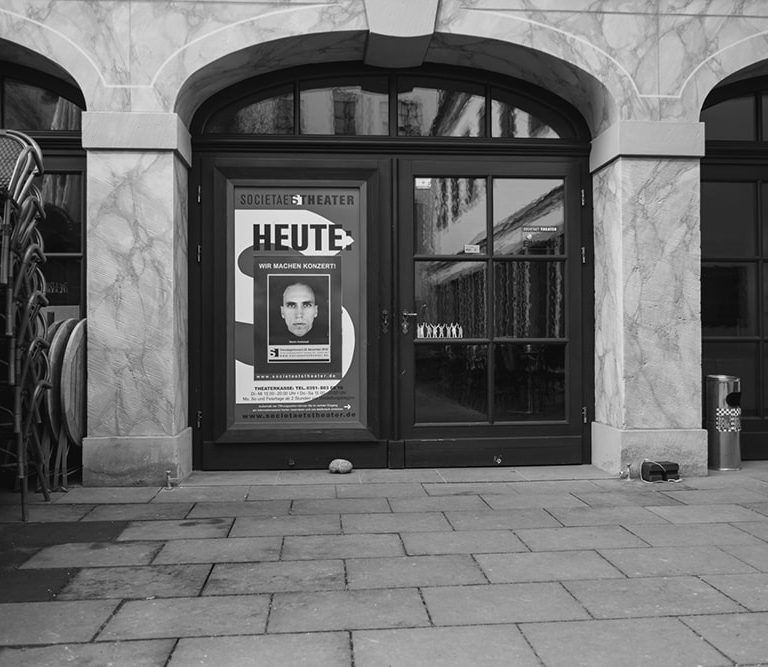 Your thoughts, memories and pictures
Be the first to share your memories.