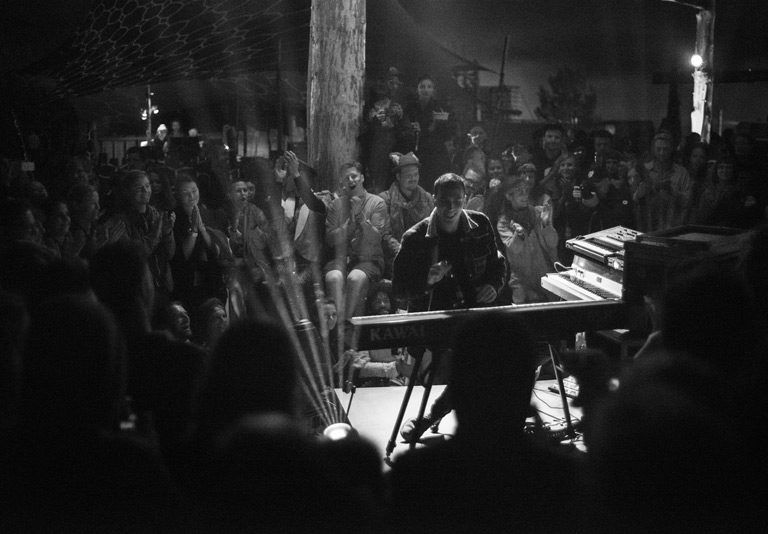 08 December 2018
Storkow (DE) - Kirche
Back to concert list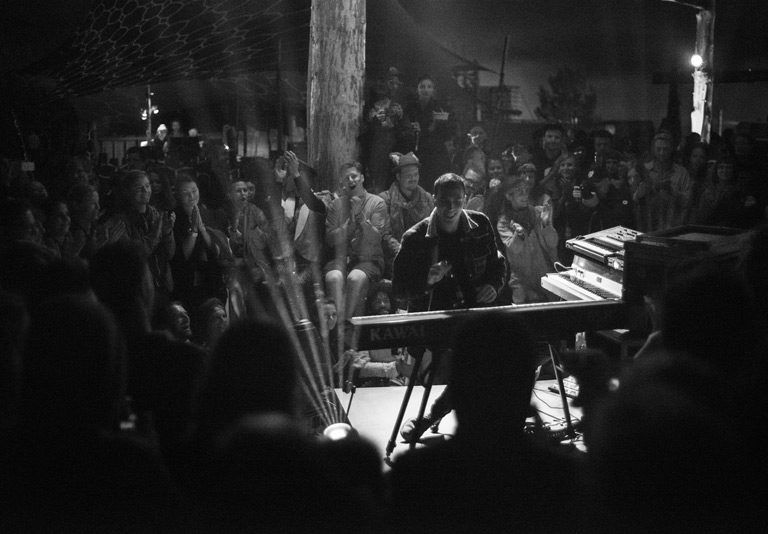 I played a concert at Kirche in Storkow (Germany) on the 8th of December 2018 — if you were there it would mean a lot to me if you would share your impressions and thoughts and maybe even some pictures with me!
Die offiziellen Verhandlungen sind vorüber. All die massiven Druckluftschlösser und die kreischenden Synthesizer verhallen mehr und mehr im immerwährenden Jetzt. Doch die wahrhaftige vorweihnachtliche Besinnung gelingt nur mit einer Rückkehr zum Ursprung. Noch ein letztes Mal in diesem Jahr spiele ich am Samstag den 8. Dezember allein am Klavier in der Storkower Kirche im familiären Rahmen des alínæ lumr FestivalsMartin Kohlstedt
Your thoughts, memories and pictures
Be the first to share your memories.