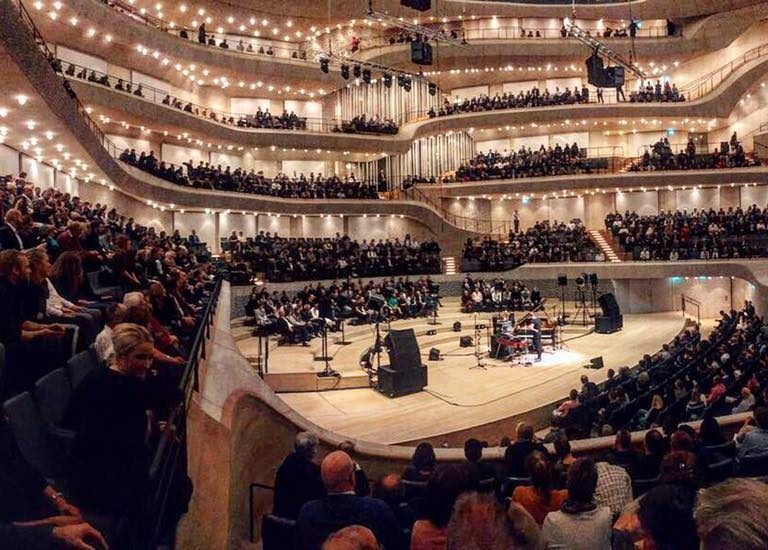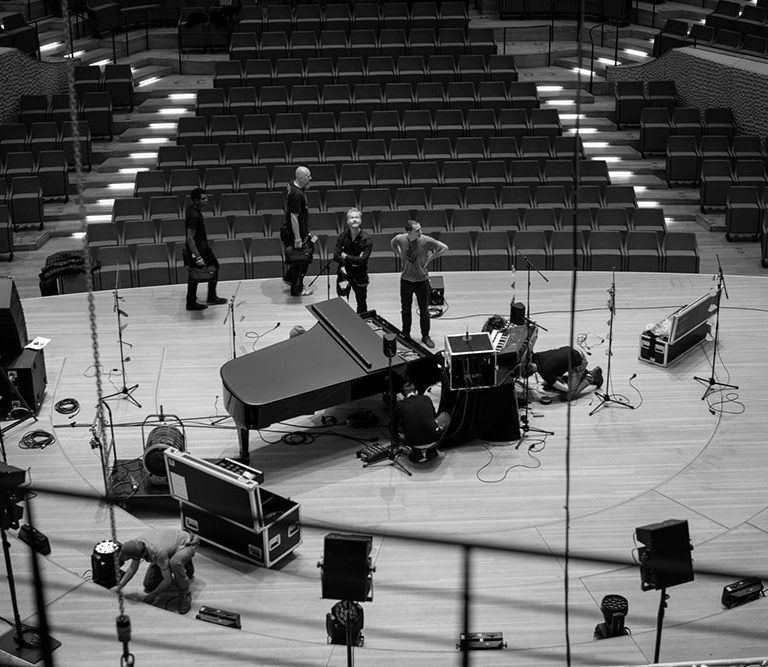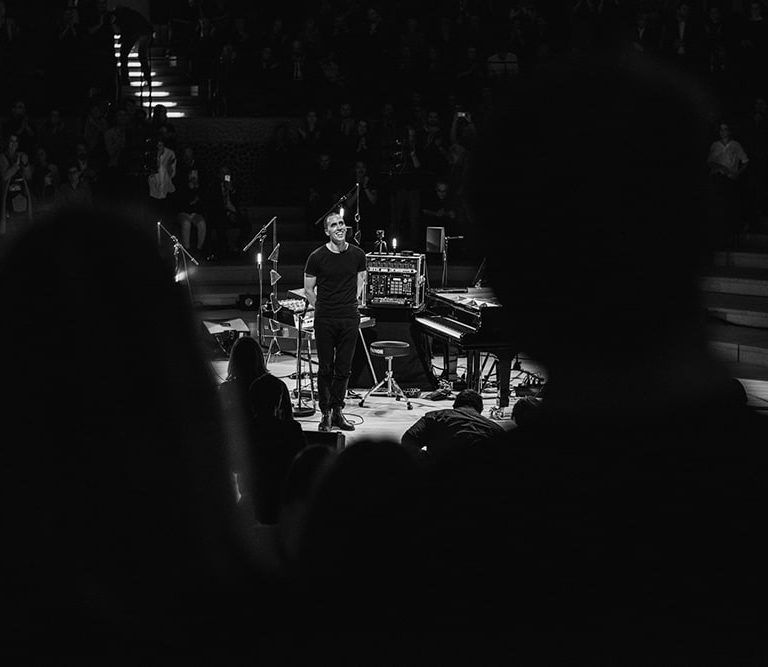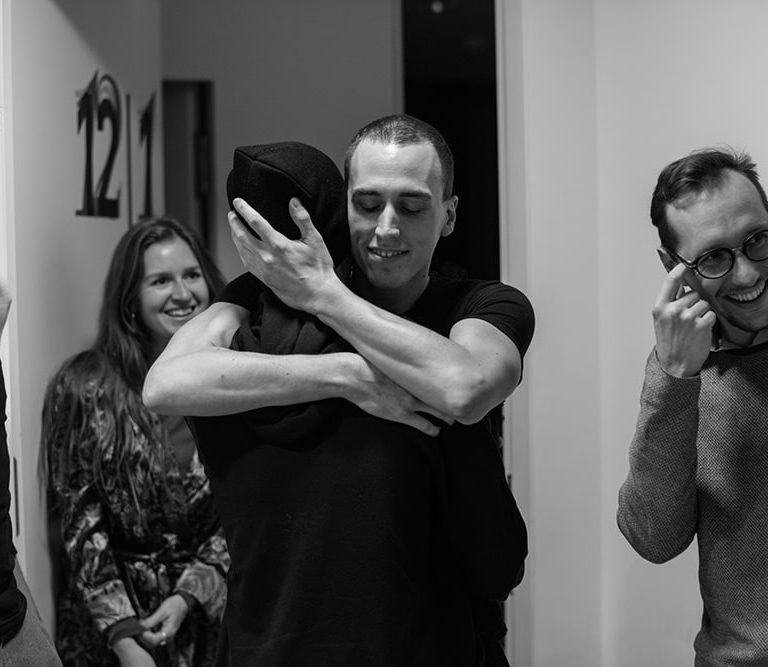 21 December 2017
Hamburg (DE) - Elbphilharmonie
Back to concert list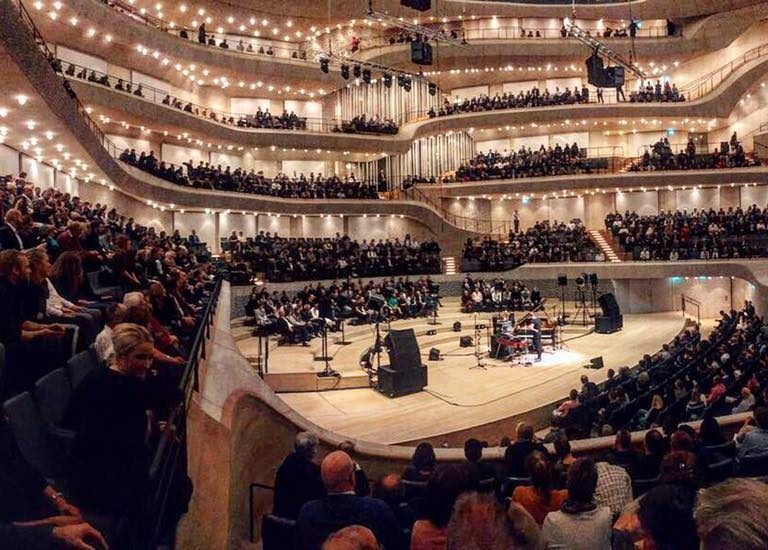 I played a concert at Elbphilharmonie in Hamburg (Germany) on the 21st of December 2017 — if you were there it would mean a lot to me if you would share your impressions and thoughts and maybe even some pictures with me!
Heute Abend wurde die Elbphilharmonie Hamburg mal eben zu einem Wohnzimmer. Schöner hätte ich es mir nicht erträumen können. Ich bin einfach überwältigt, danke zutiefst und bin gerührt von diesem unglaublichen Erlebnis. Jetzt ist WeihnachtenMartin Kohlstedt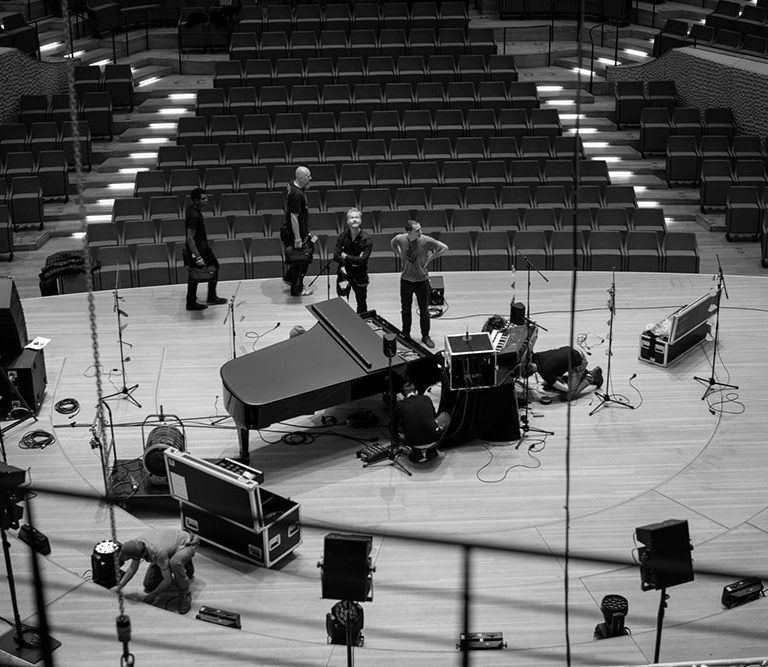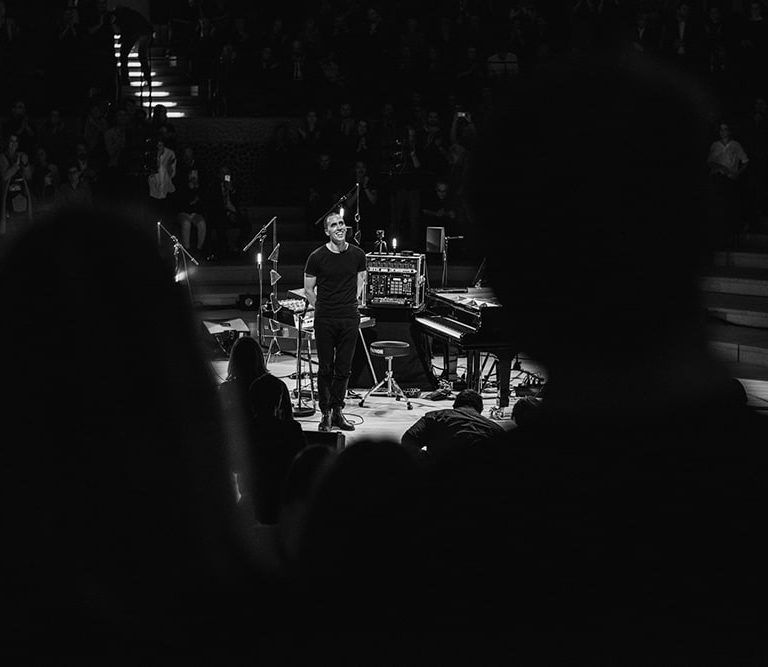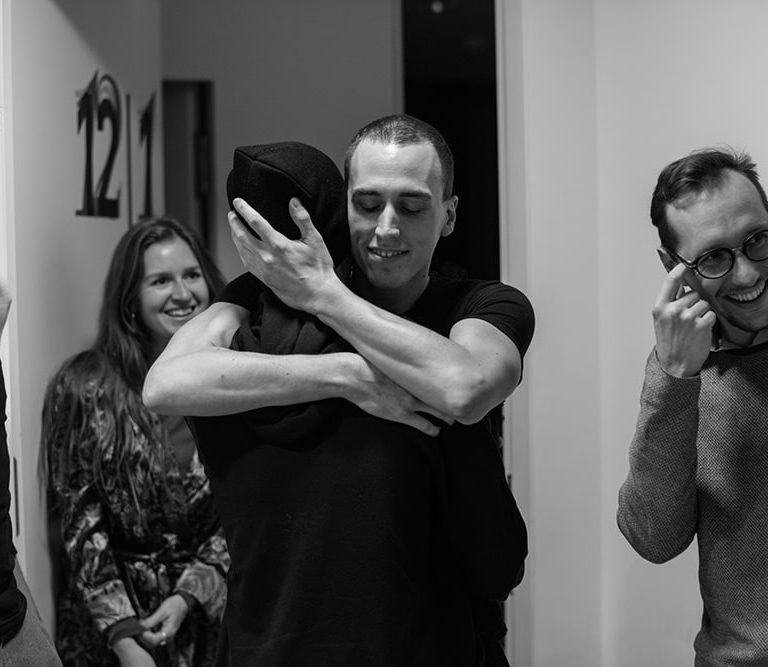 Your thoughts, memories and pictures
Be the first to share your memories.