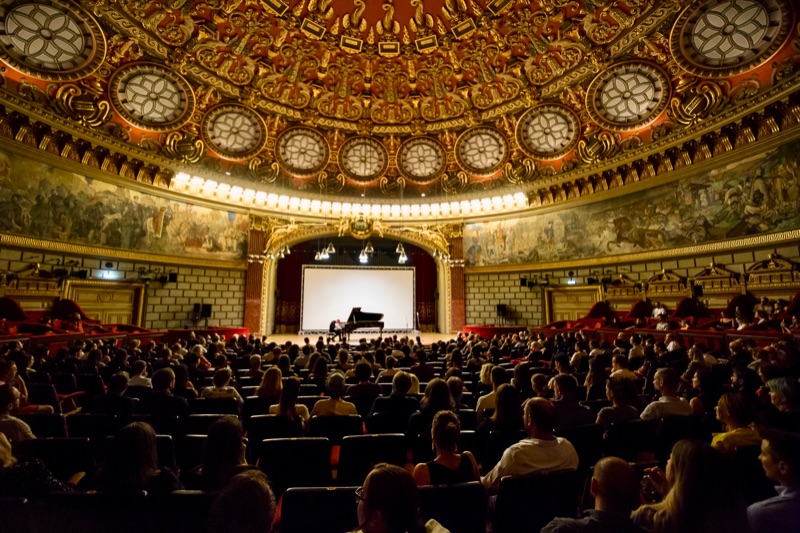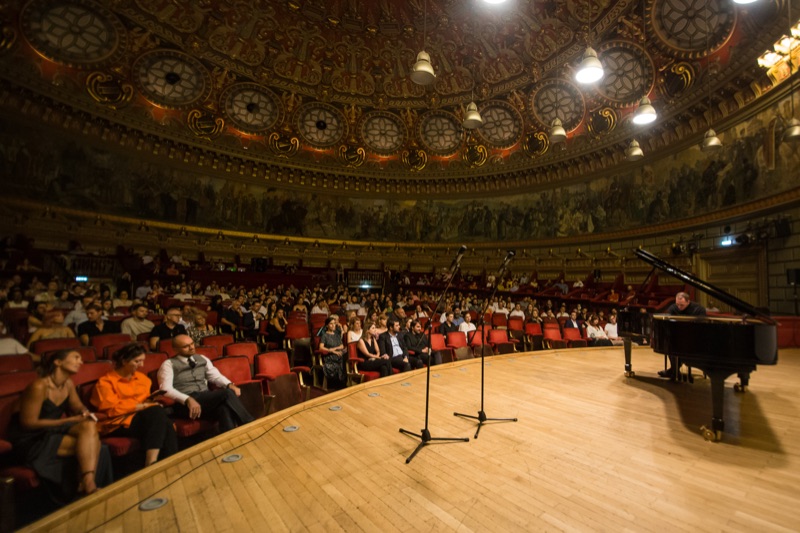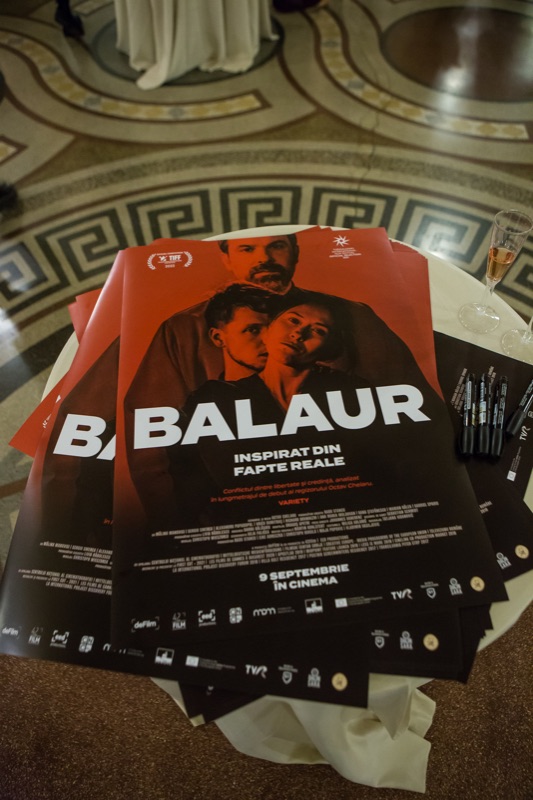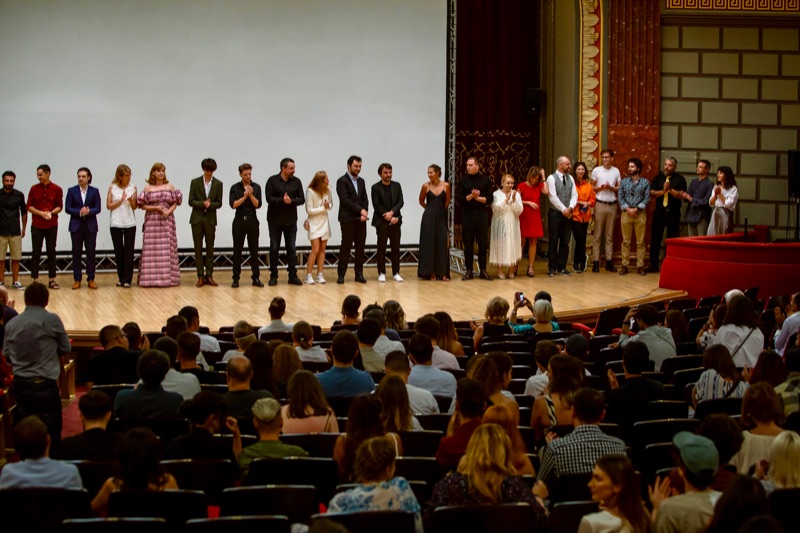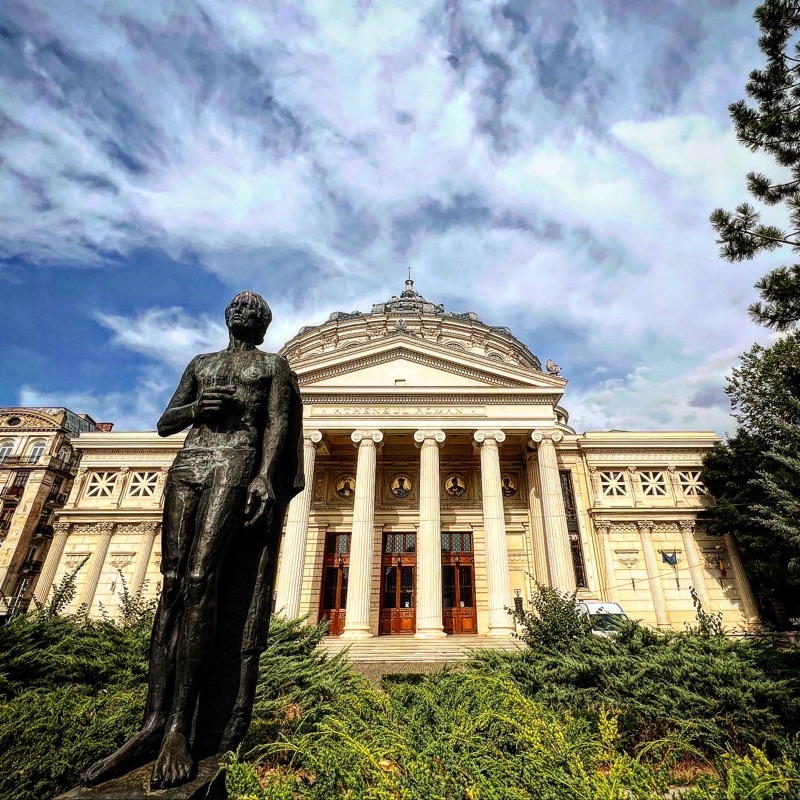 29 August 2022
Bukarest (RO) - Romanian Athenaeum
Back to concert list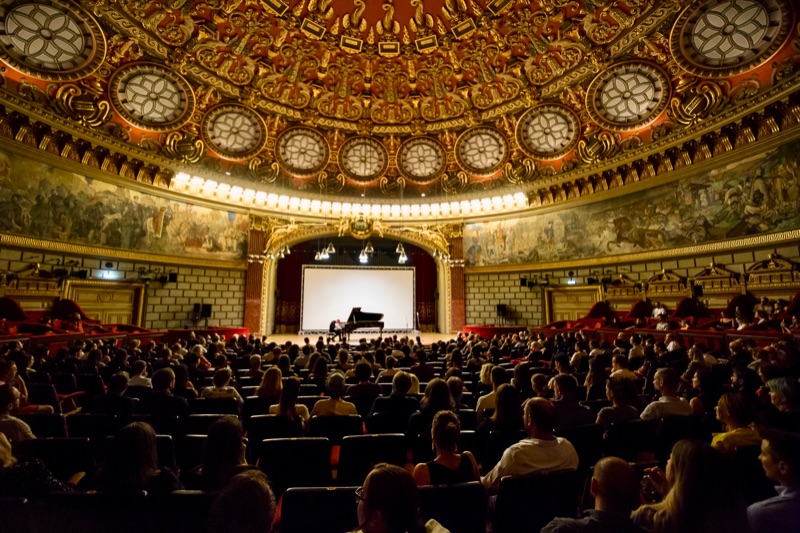 I played a concert at Romanian Athenaeum in Bukarest (Romania) on the 29th of August 2022 — if you were there it would mean a lot to me if you would share your impressions and thoughts and maybe even some pictures with me!
Look at this amazing place! I'm super happy that life has brought me back to Romania again. Tonight I have the honor to play a solo piano concert in Bukarest's Athenaeum, one of the most renowned concert halls in the nation, as part of another film premiere for which I composed the score. I'm so much looking forward!Martin Kohlstedt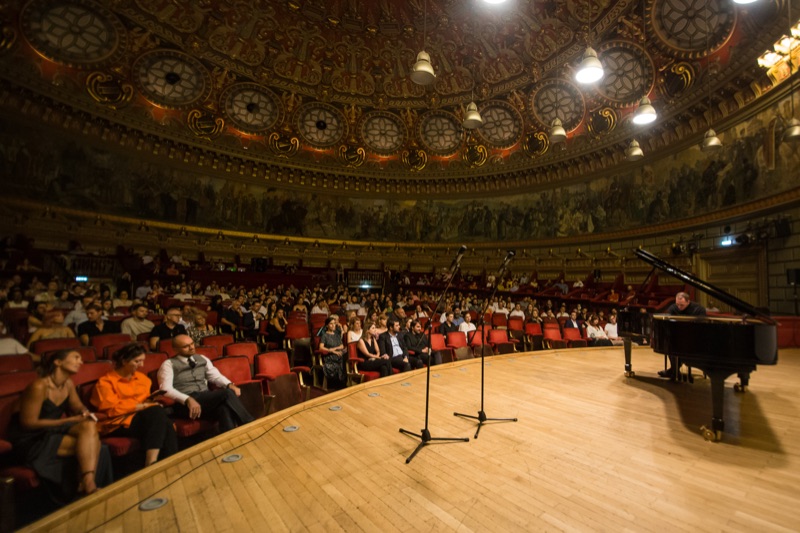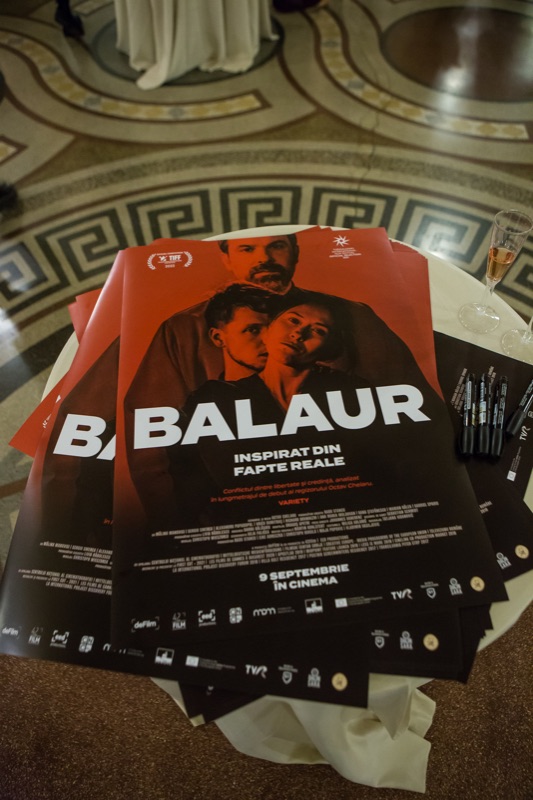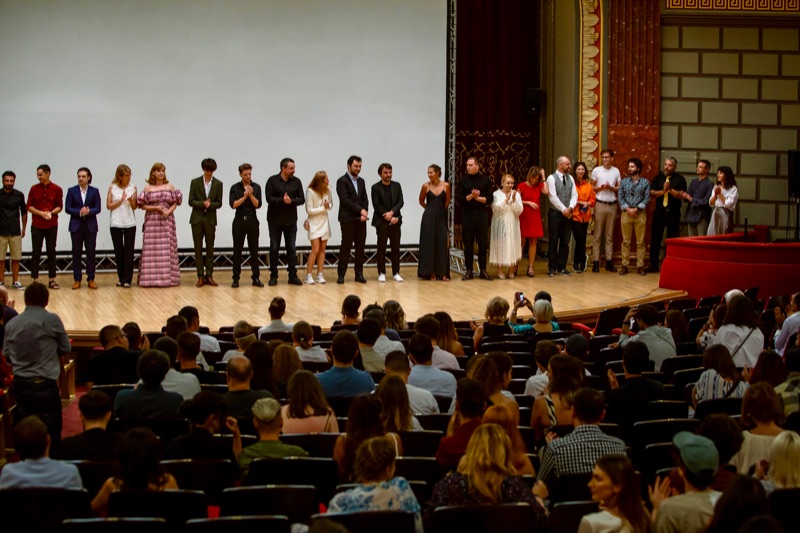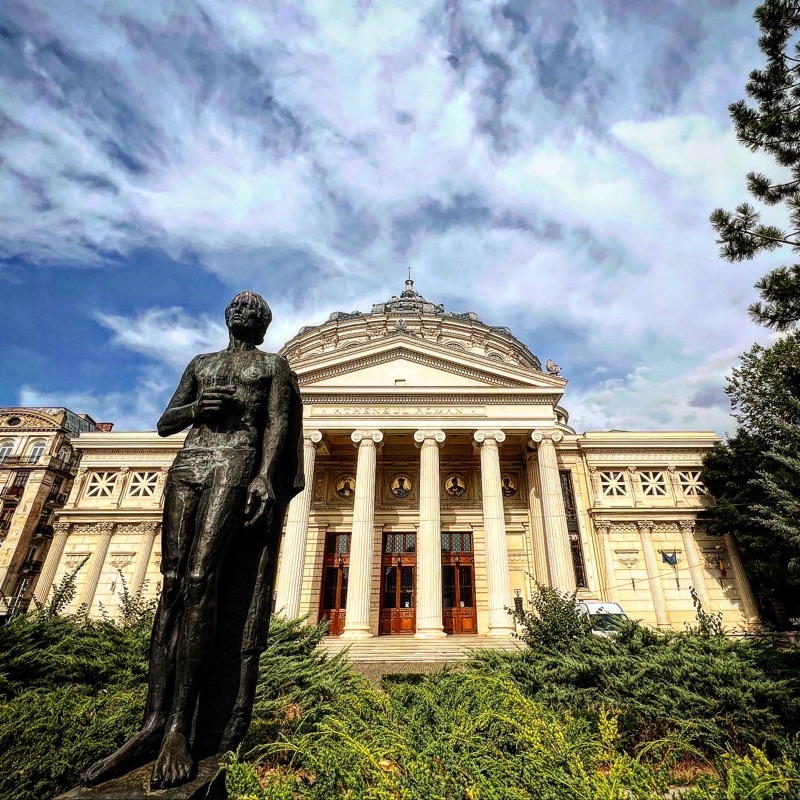 Your thoughts, memories and pictures
Be the first to share your memories.