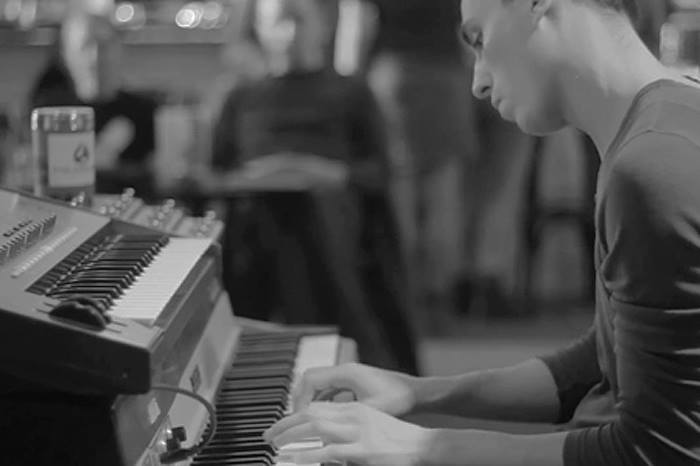 10 February 2013
Erfurt (DE) - Franz Mehlhose
Back to concert list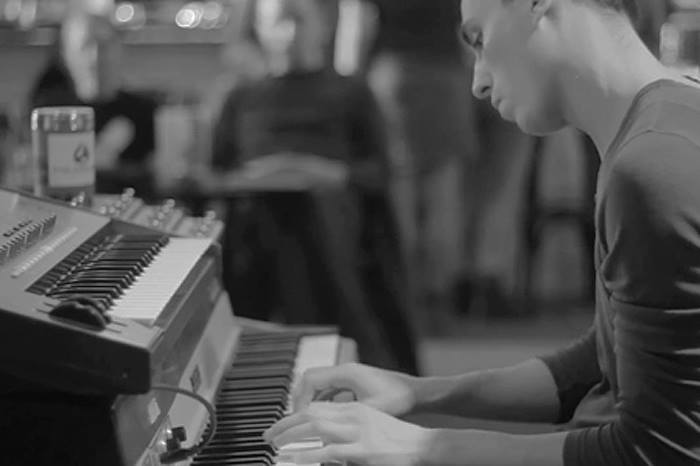 I played a concert at Franz Mehlhose in Erfurt (Germany) on the 10th of February 2013 — if you were there it would mean a lot to me if you would share your impressions and thoughts and maybe even some pictures with me!
Nach erfrischenden Kennenlern-Gesprächen mit meinem analogsoul-Booking war schnell klar, wer große Touren spielen will, darf nicht nur auf renomierte Läden mit gestimmten Steinway-Flügeln warten. Das Cafekonzert war ein spontaner Versuch das Klavieralbum auf ein Fender Rhodes zu übertragen, also auch elektronisch bzw. halbelektronisch zu verwirklichen. Einfach rückwärts rangefahren, ausgeladen und mitten in die Kaffezeit hineingeplatzt. Zwischen Espressomaschine und Tassengeklirre entstand so mein elktronisches SetupMartin Kohlstedt
Your thoughts, memories and pictures
Be the first to share your memories.