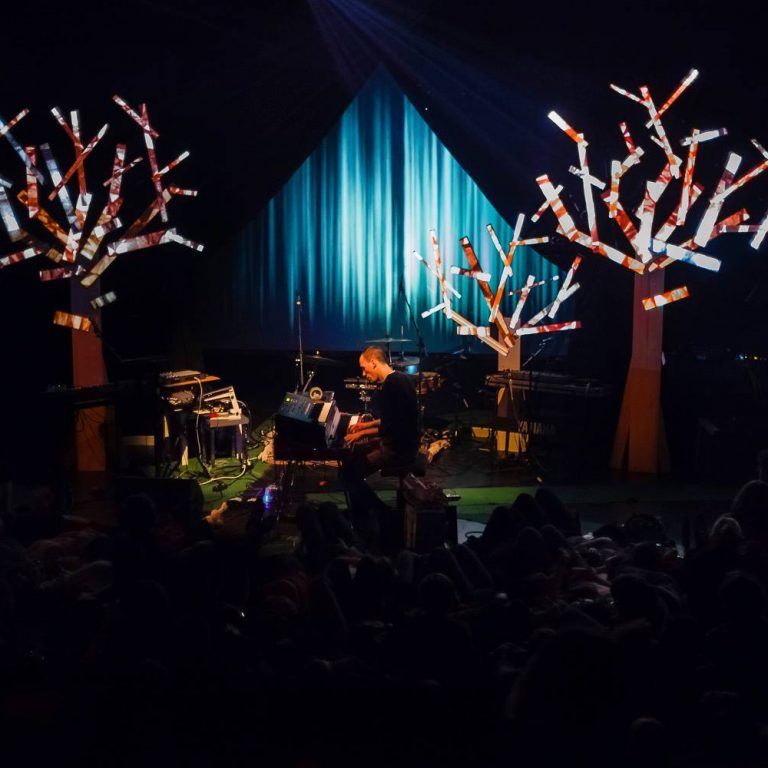 10 January 2014
Münster (DE) - AV Picknick
Back to concert list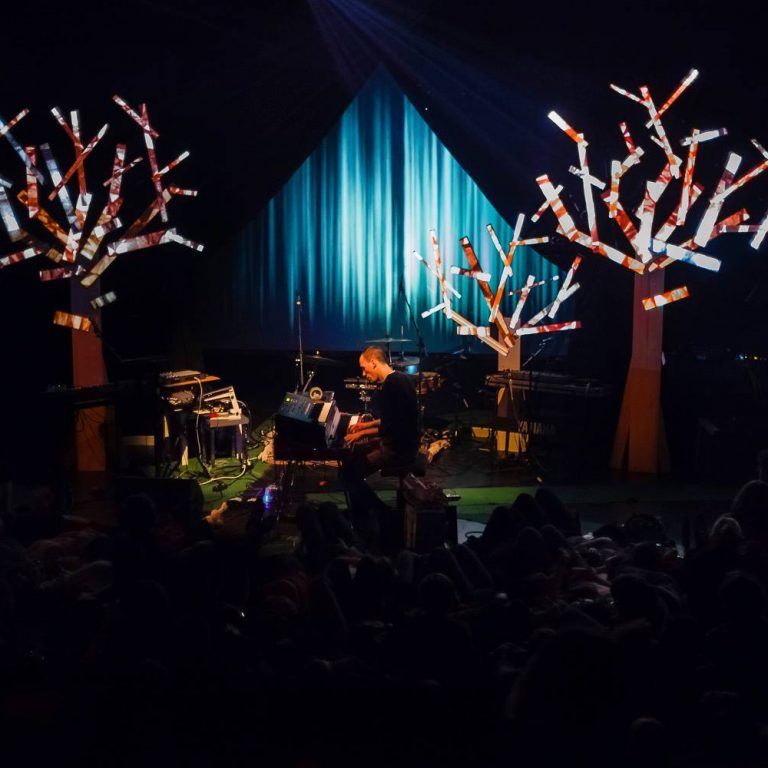 I played a concert at AV Picknick in Münster (Germany) on the 10th of January 2014 — if you were there it would mean a lot to me if you would share your impressions and thoughts and maybe even some pictures with me!
Bei diesem Konzert suche ich noch immer den Haken. Wann hat man schon mal die Gelegenheit vor 250 geeigneten Menschen gemeinsam mit bombastischen Musikern wie Kyson und Holy Machines bei einem audiovisuellen Picknick aufzutreten und trotzdem im Wald zu sitzen. Organisator und Superheld Wilko macht's möglich.Ich lobe nicht gern, aber das war die KrönungMartin Kohlstedt
Your thoughts, memories and pictures
Be the first to share your memories.