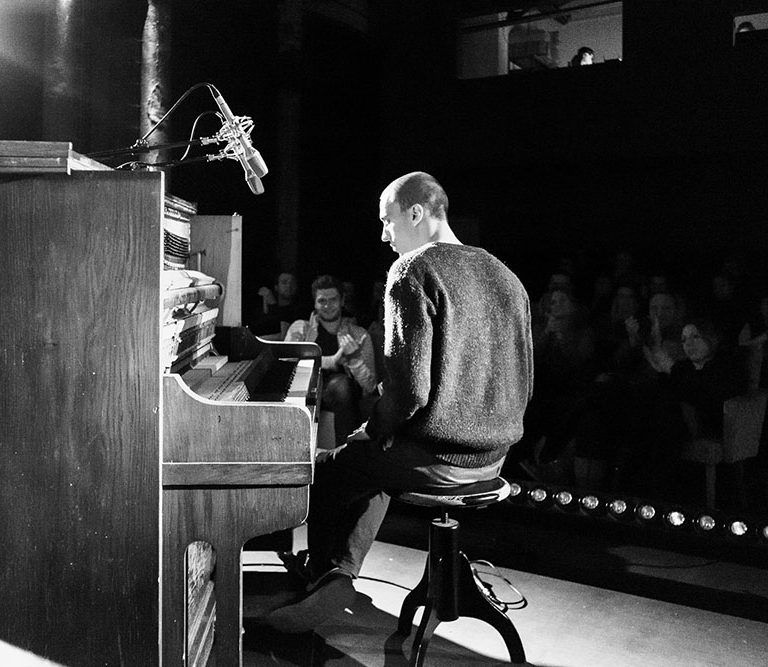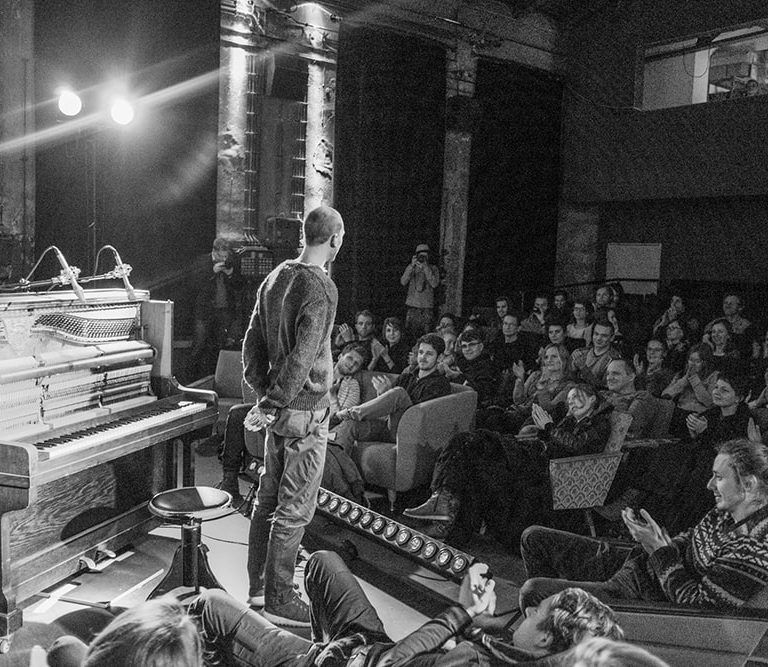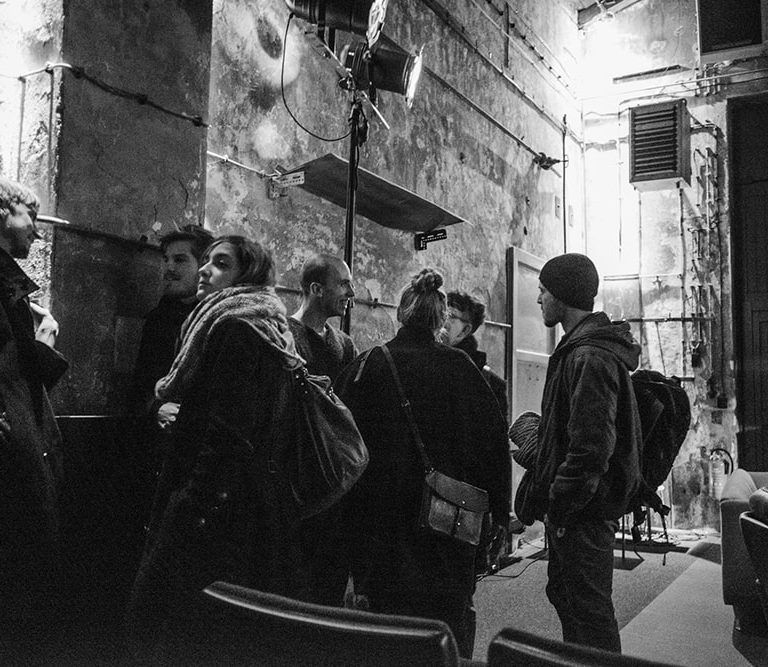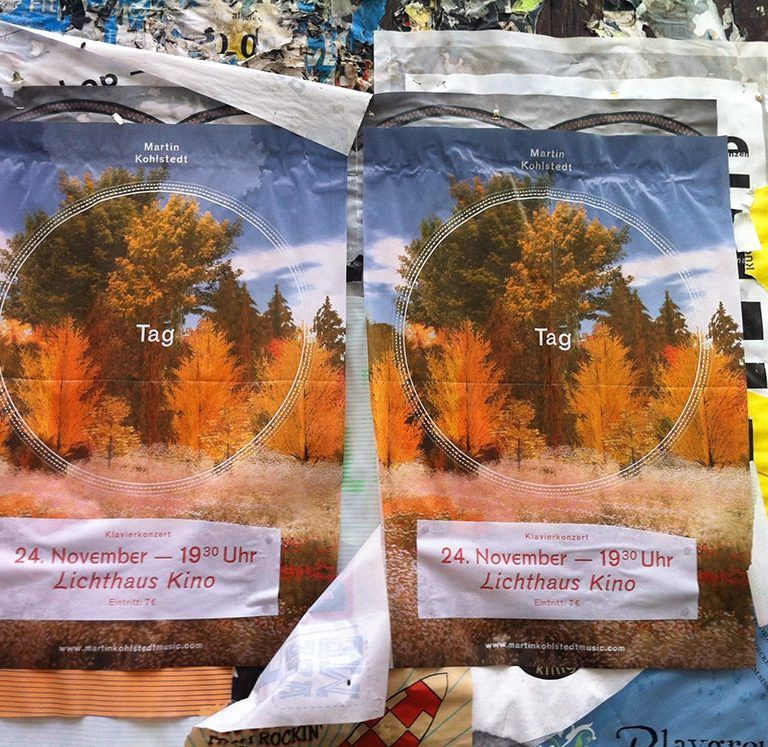 24 November 2013
Weimar (DE) - Lichthaus Kino
Back to concert list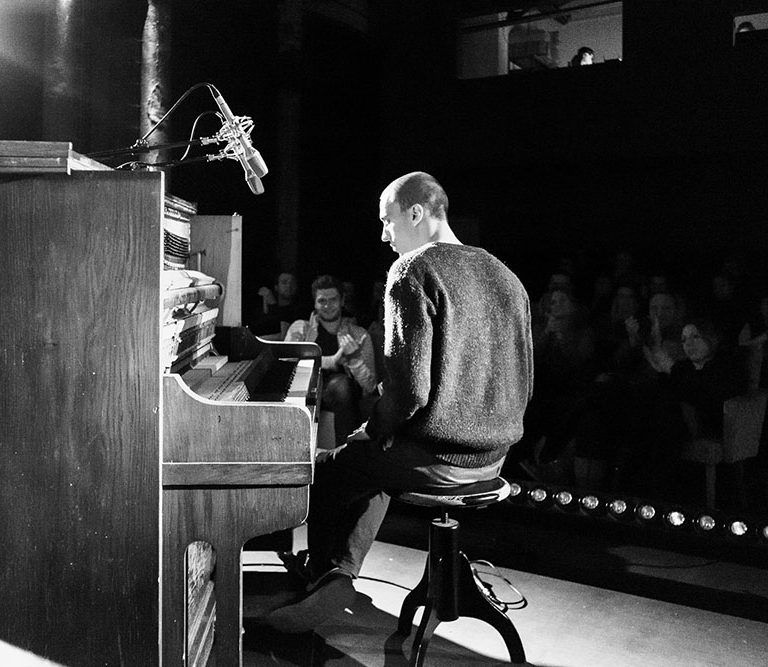 I played a concert at Lichthaus Kino in Weimar (Germany) on the 24th of November 2013 — if you were there it would mean a lot to me if you would share your impressions and thoughts and maybe even some pictures with me!
Es war Sonntagsstimmung, das Lichthaus-Kino gut gefüllt, ich hatte ein Heimspiel, und trotz der selten guten Umstände war an diesem Abend alles anders als sonst, denn da war diese Sache mit meinem Vermieter, der mich kurz vor dem Konzert anrief und darüber informierte, dass nun doch sein bester Kumpel in die Wohnung einziehen wollen würde, für die wir schon die Schlüssel hatten. Die musische Tracht Prügel bekam er in meinem Stück FLIMartin Kohlstedt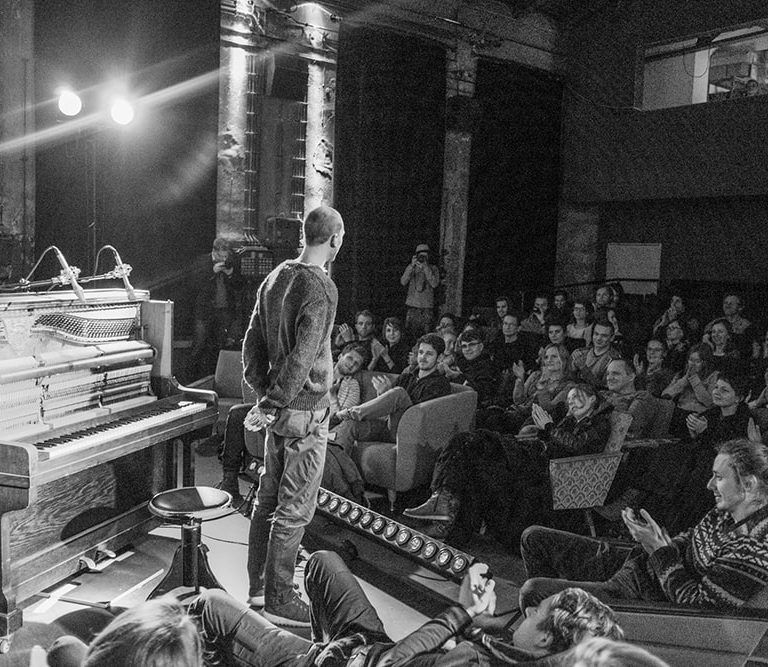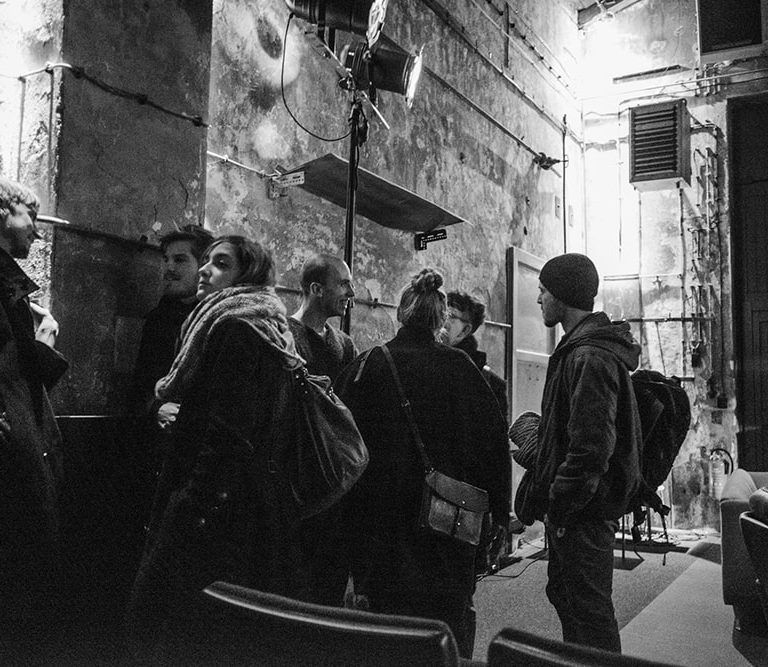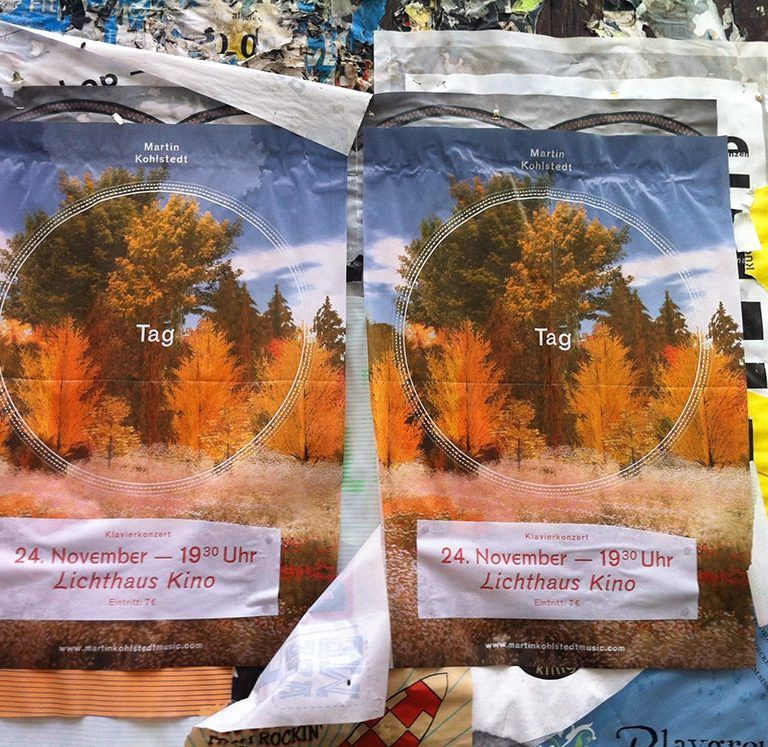 Your thoughts, memories and pictures
Be the first to share your memories.