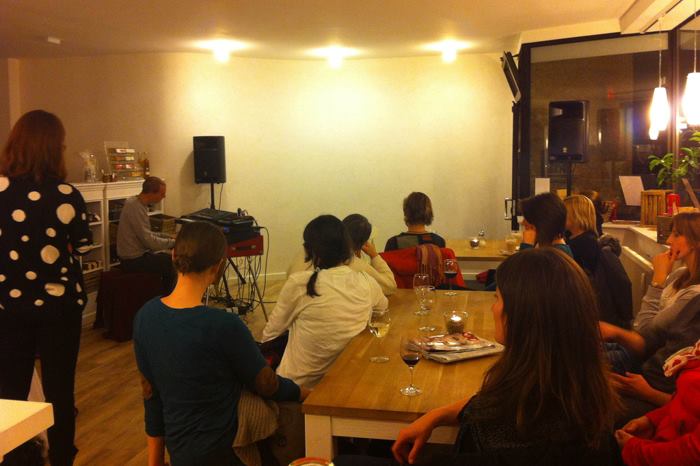 07 November 2013
Kassel (DE) - Die Kaffeerösterin
Back to concert list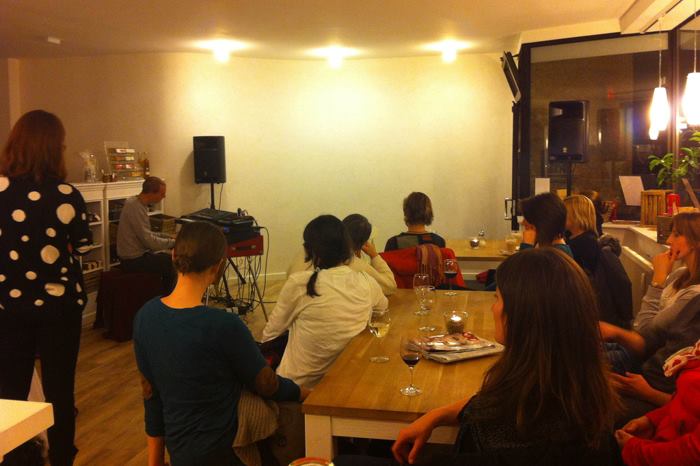 I played a concert at Die Kaffeerösterin in Kassel (Germany) on the 7th of November 2013 — if you were there it would mean a lot to me if you would share your impressions and thoughts and maybe even some pictures with me!
Es war ein verdammt hässlicher Donnerstag. Nach dem 4minütigen Ausladen war man komplett durchnässt vom Regen. Dazu gab es Vollsperrung in der Innenstadt, die uns noch 1 Stunde auf der Fahrt von Berlin aufhielt. Um so schöner war es in der Oase der Kaffeerösterin anzukommen, denn nach dem Abendbrot stieg der Freudenpegel enorm. Es war mit 20 Gästen mein bislang niedlichstes Konzert und nie zuvor habe ich entspannter gespieltMartin Kohlstedt
Your thoughts, memories and pictures
Be the first to share your memories.