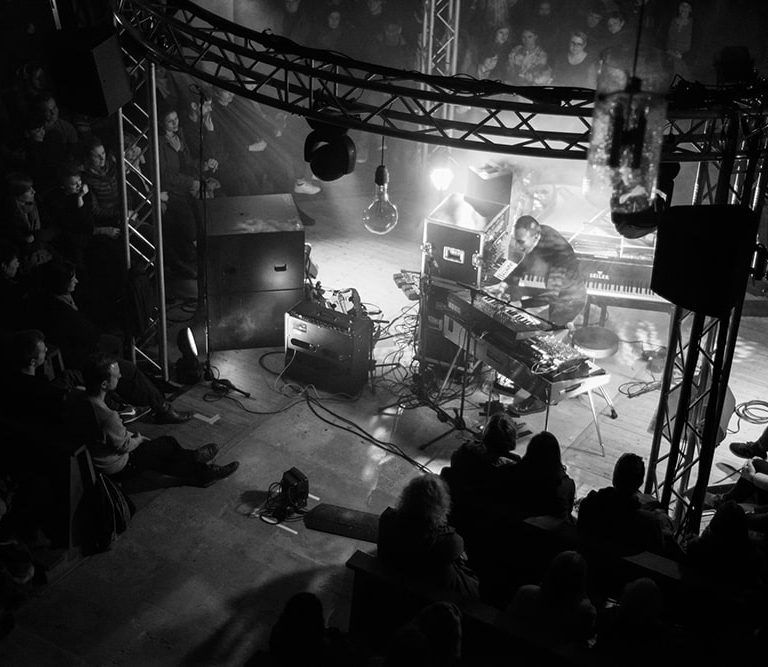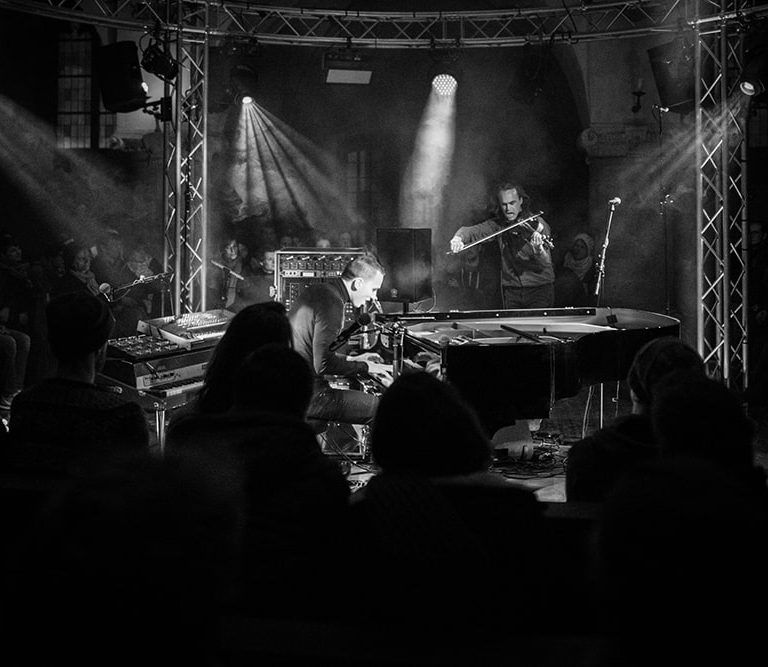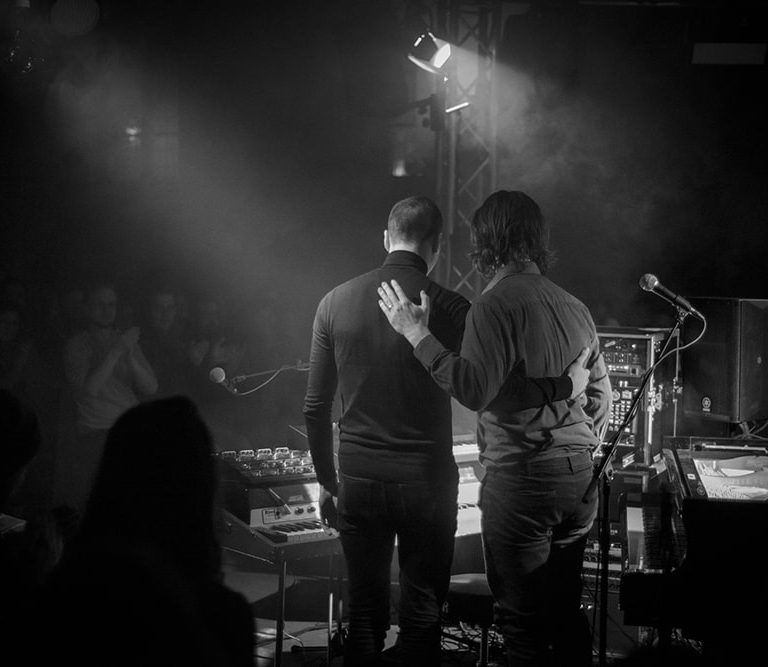 10 February 2018
Münster (DE) - Pianeo Festival
Back to concert list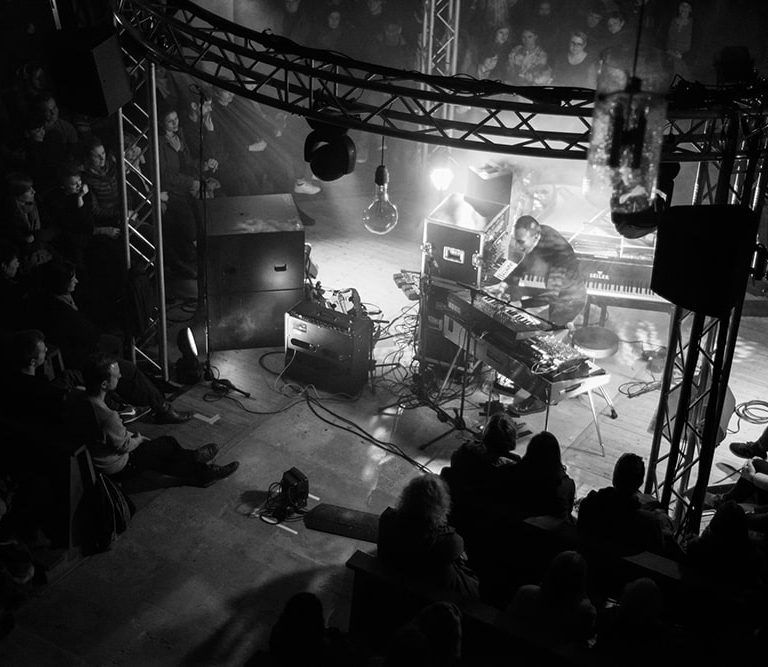 I played a concert at Pianeo Festival in Münster (Germany) on the 10th of February 2018 — if you were there it would mean a lot to me if you would share your impressions and thoughts and maybe even some pictures with me!
Ich spielte ein Konzert mit dem einmaligen Peter Broderick im Rahmen des Pianeo – Festivals. Unser Auftritt gipfelte, neben vielen spontanen Exkursen, in einer noch spontaneren, 20minütigen Improvisation, die nun in die ewigen Memoiren meiner Erinnerungen aufgenommen wurden. Danke Peter, danke Wilko, danke an alle herrlichen Menschen vor Ort. Das war ein seltenes GlückMartin Kohlstedt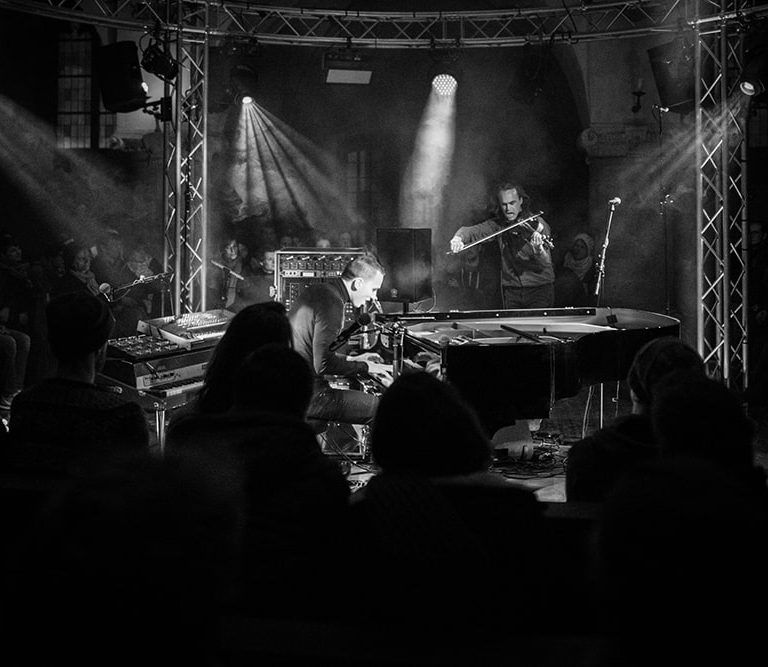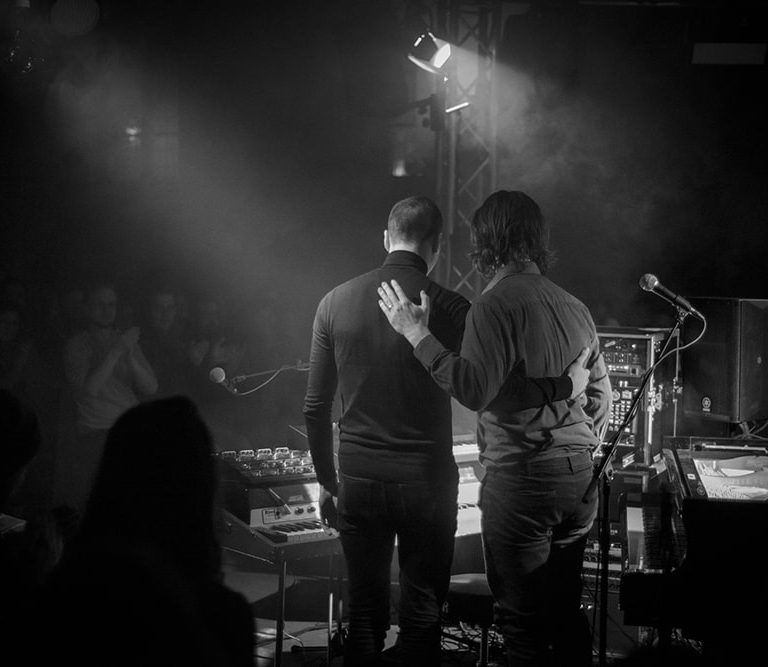 Your thoughts, memories and pictures
Be the first to share your memories.