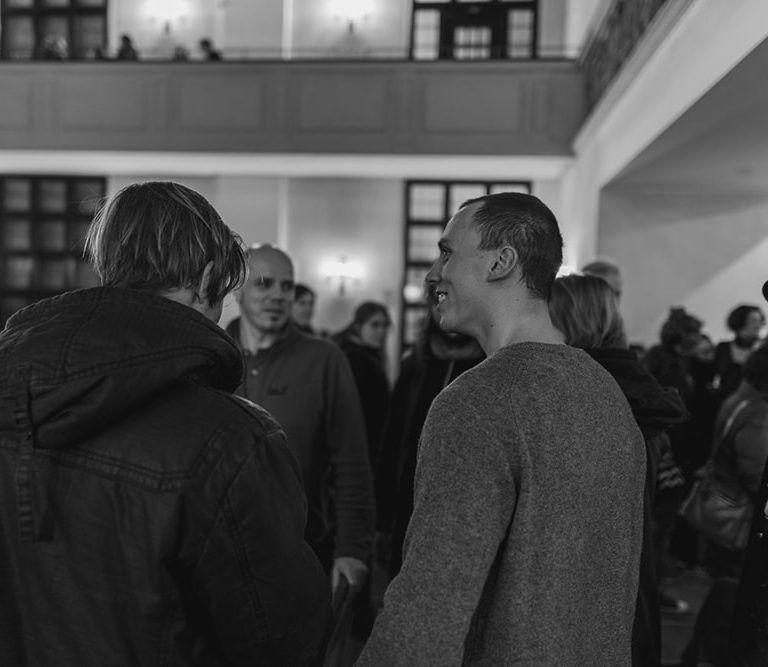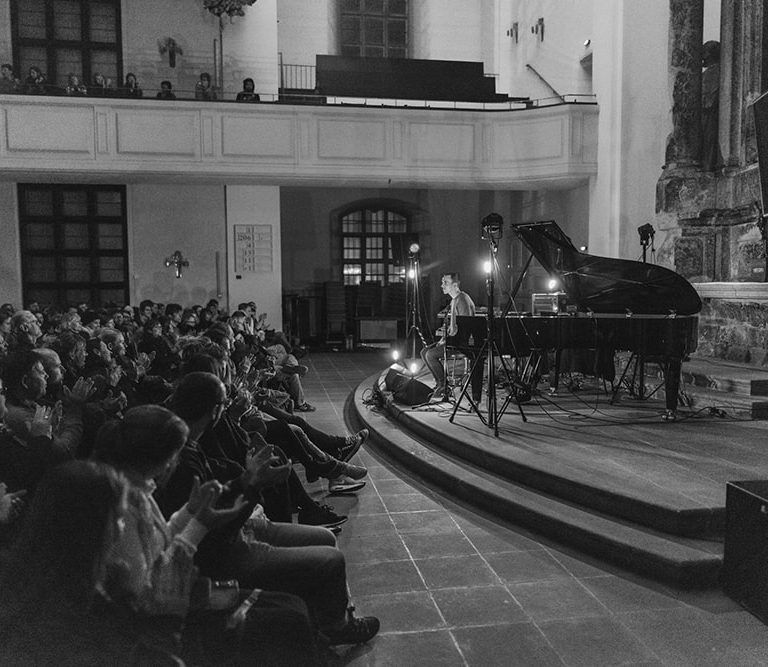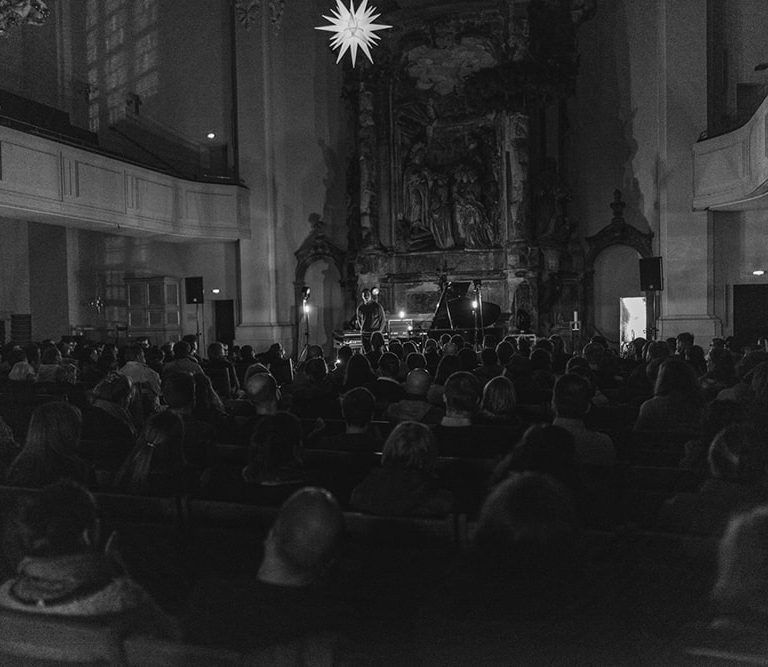 27 November 2016
Dresden (DE) - Dreikönigskirche
Back to concert list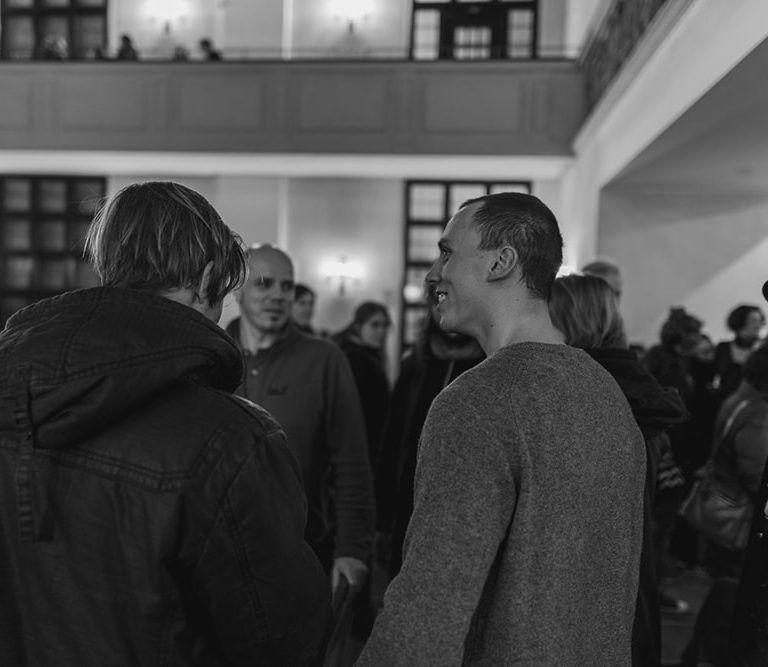 I played a concert at Dreikönigskirche in Dresden (Germany) on the 27th of November 2016 — if you were there it would mean a lot to me if you would share your impressions and thoughts and maybe even some pictures with me!
Das war ein sehr wünschenswerter, fast schon monumentaler erster Advent! Danke für das volle Haus. Danke für das tolle Team! Danke DresdenMartin Kohlstedt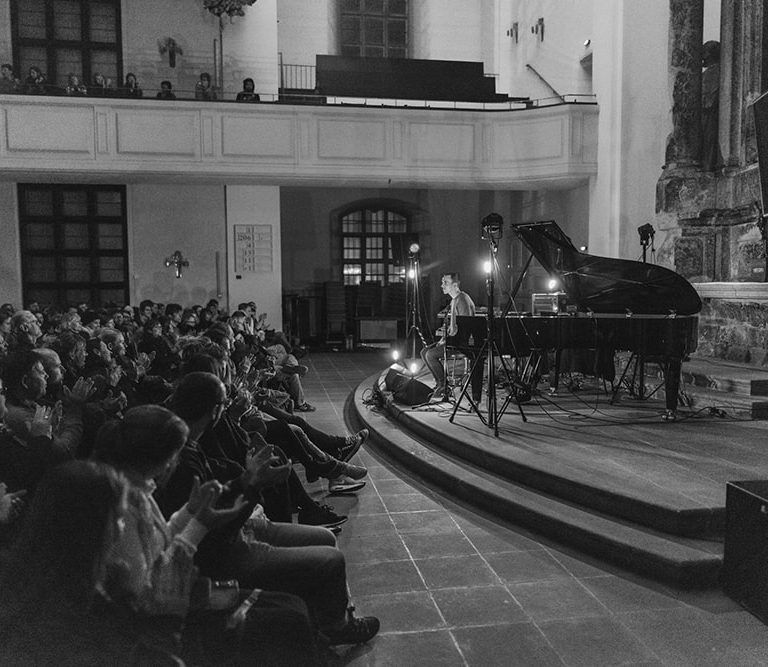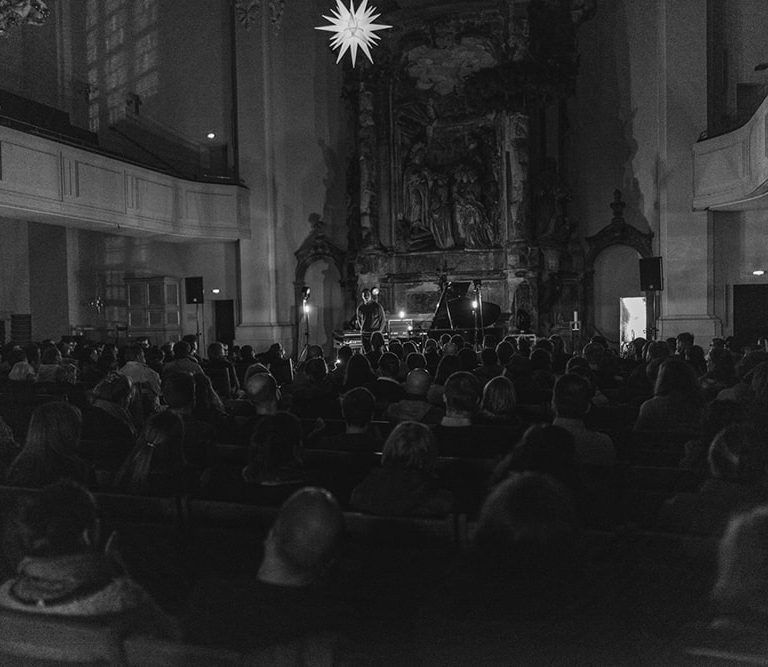 Your thoughts, memories and pictures
Be the first to share your memories.