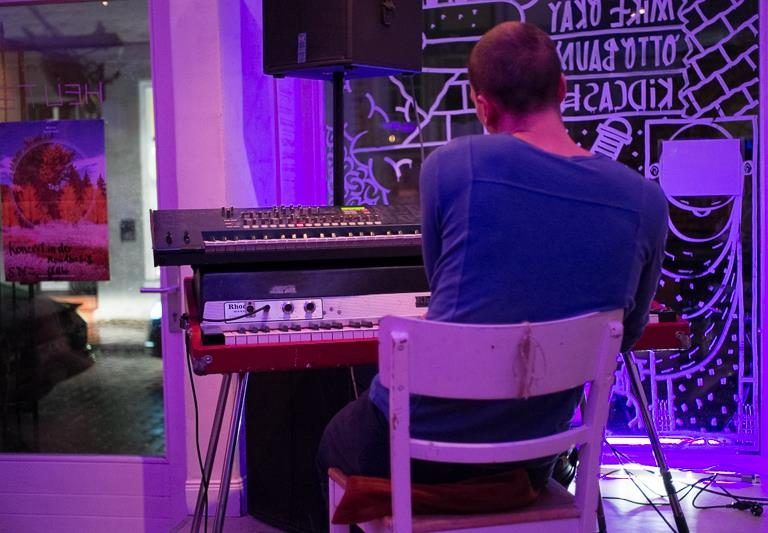 08 December 2013
Lüneburg (DE) - Mondbasis
Back to concert list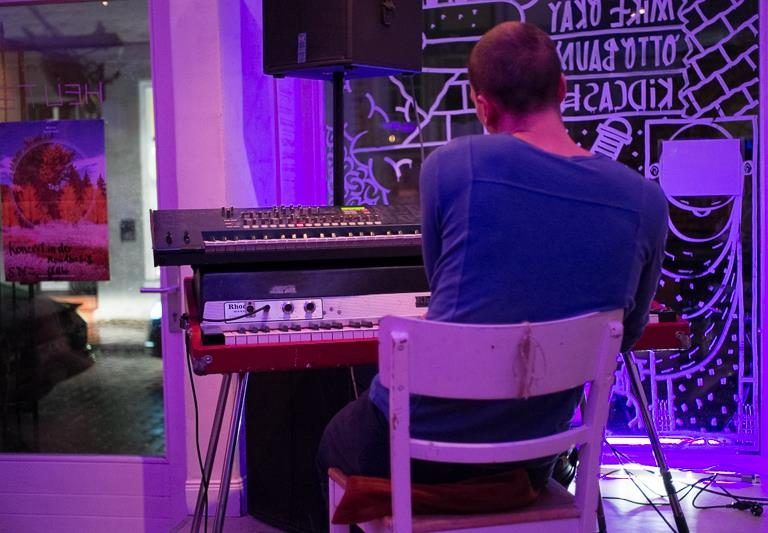 I played a concert at Mondbasis in Lüneburg (Germany) on the 8th of December 2013 — if you were there it would mean a lot to me if you would share your impressions and thoughts and maybe even some pictures with me!
Das Wort Mondbasis trifft es schon ganz gut. Alex (mein neuer herzensguter Mitstreiter im Kampf gegen das Böse) hat dort einen Ort geschaffen, an dem man gut aufgehoben ist, fernab von dem exponentiellen Geschehen der Stadt – draußen zog alles geräuschlos an einem vorüber. Schönstes Feedback an diesem Abend: "Martin, als du da dein Konzert gespielt hast, vollkommen in deiner eigenen Welt versunken, war es für mich so, als würdest du in einem Cockpit sitzen und uns an einen besseren Ort fliegen.Martin Kohlstedt
Your thoughts, memories and pictures
Be the first to share your memories.