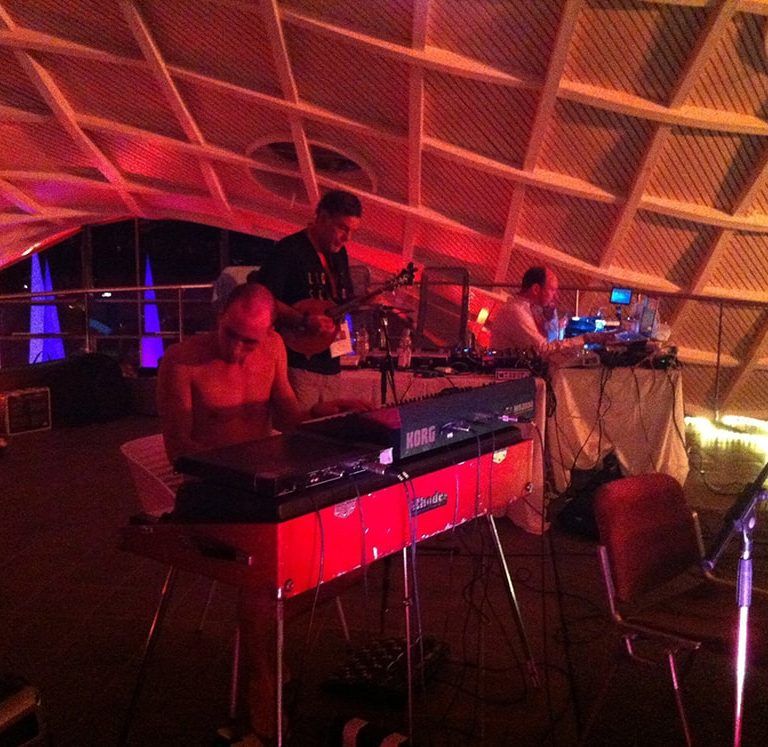 09 November 2013
Bad Orb (DE) - Liquid Sound Festival
Back to concert list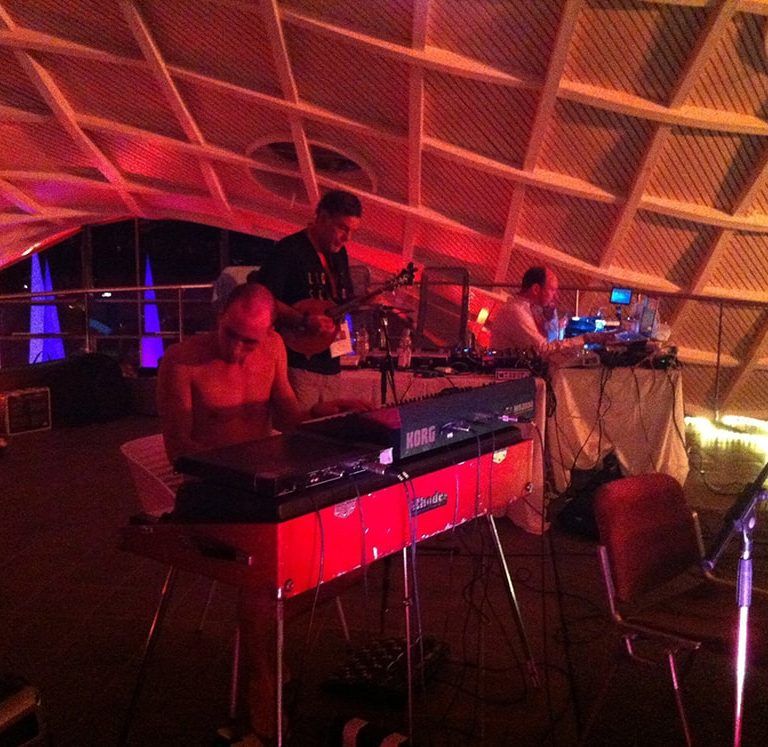 I played a concert at Liquid Sound Festival in Bad Orb (Germany) on the 9th of November 2013 — if you were there it would mean a lot to me if you would share your impressions and thoughts and maybe even some pictures with me!
Die 6-stündige Unterwasser-Session beim Liquid Sound Festival fand gegen 2.30 Uhr und 40°C ein Ende. Was mit dem Spielen der eigenen Stücke begann, entwickelte sich mit den grandiosen Musikern rund um den Erdball zu einer psychedelischen Zeitreise – ein Konzert, das man ausschließlich in seiner eigenen Seifenblase verbringen konnte. Und der Funke schien auch unter der Wasseroberfläche übergesprungen zu sein. Vollkommen losgelöstMartin Kohlstedt
Your thoughts, memories and pictures
Be the first to share your memories.