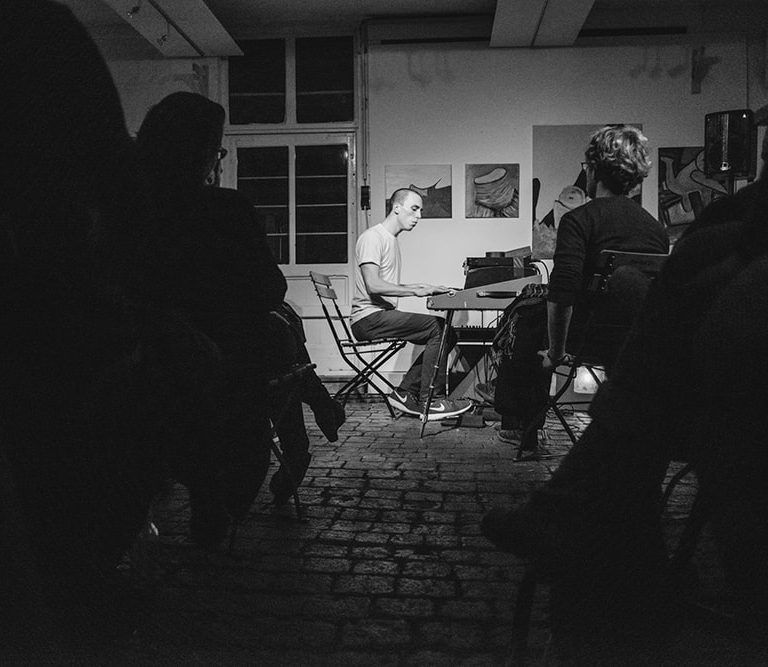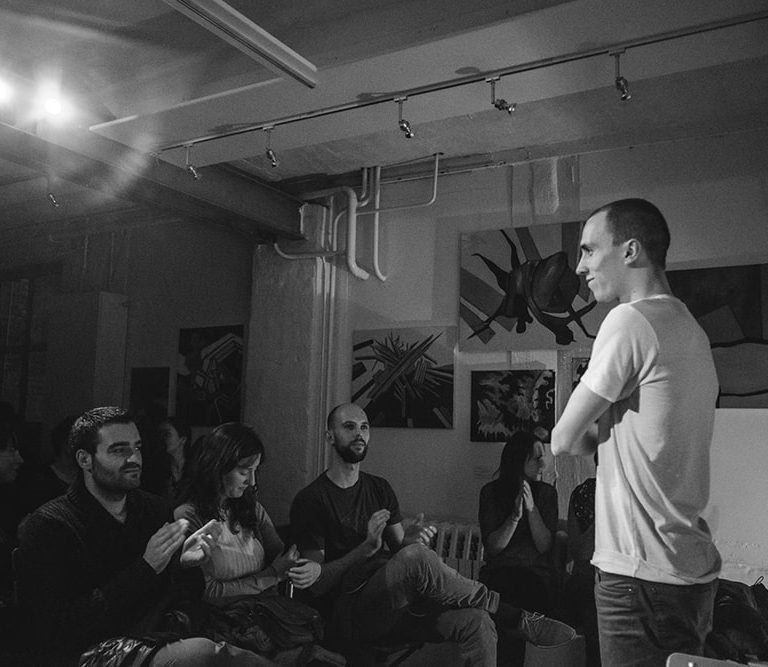 01 December 2013
Jena (DE) - Kunsthof
Back to concert list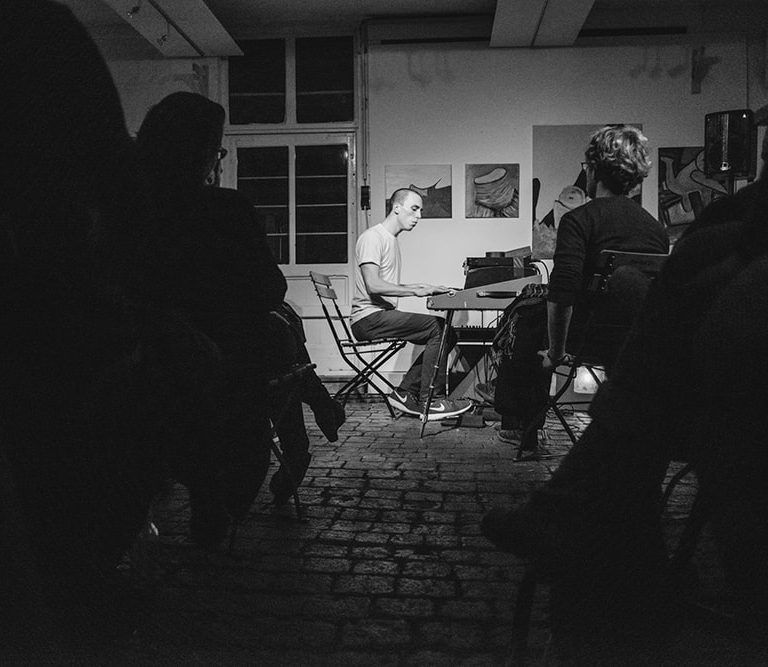 I played a concert at Kunsthof in Jena (Germany) on the 1st of December 2013 — if you were there it would mean a lot to me if you would share your impressions and thoughts and maybe even some pictures with me!
Es war das vierte Konzert in Folge an diesem Wochenende. Die analogsoul-Bruderschaft setzte alles daran, dass sich dieser erste Dezember-Sonntag zum "Landen" eignen würde. Wo und wohin genau meine Sitzbank verschwand, blieb seit diesem ersten Weihnachtstag ein Rätsel. Hauptkommissar Clemens vom Tatort Jena verlor zwar jegliche Spur, schaltete jedoch schnell und stellte mir den hauseigenen Campingstuhl zur Verfügung. So war der Weg geebnet um das Raum-Zeit-Kontinuum für ungefähr 90 Minuten zu verzerren – alles nochmal gut gegangenMartin Kohlstedt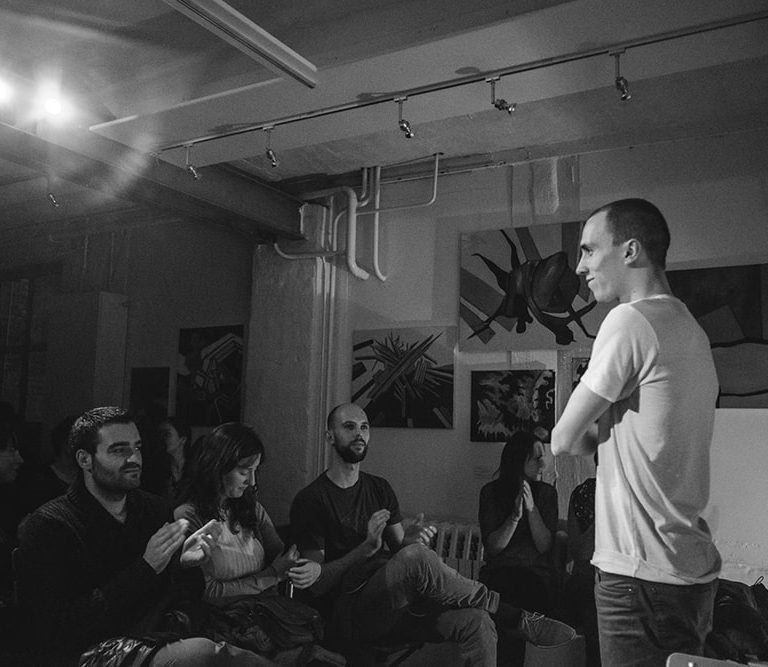 Your thoughts, memories and pictures
Be the first to share your memories.