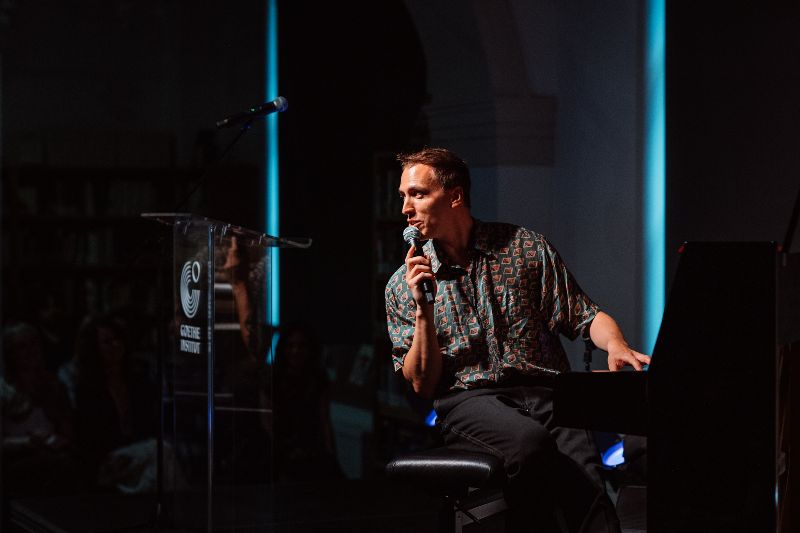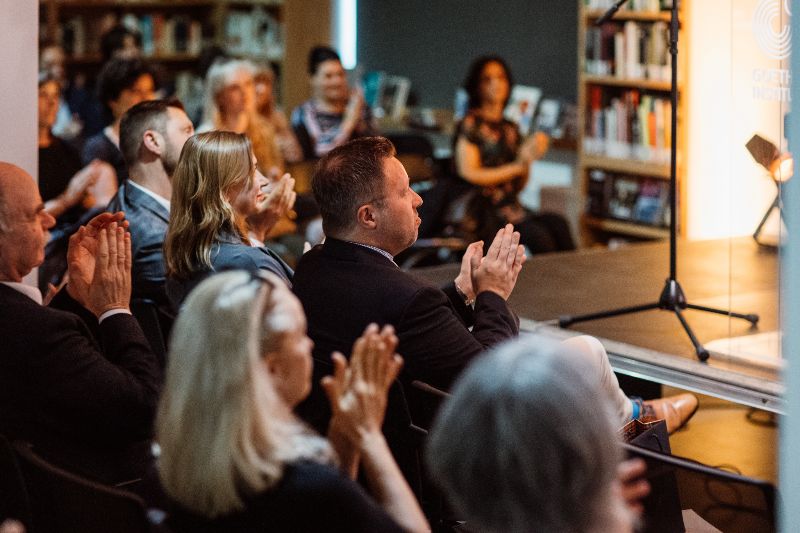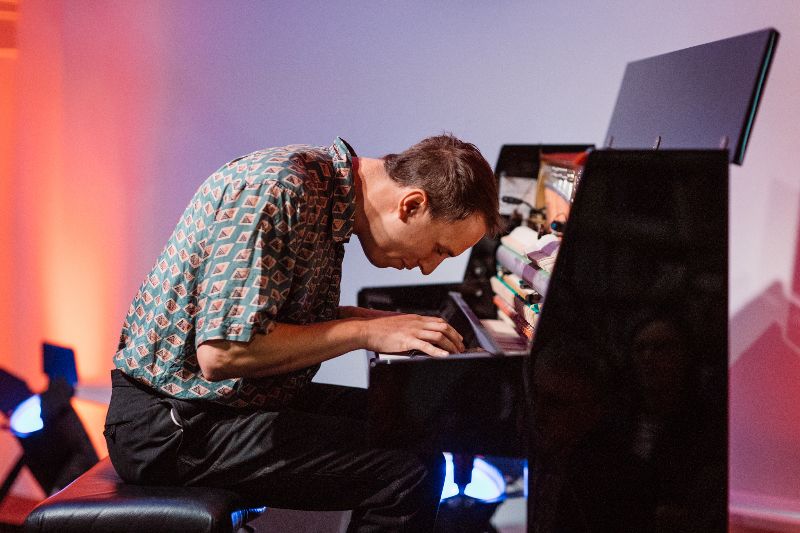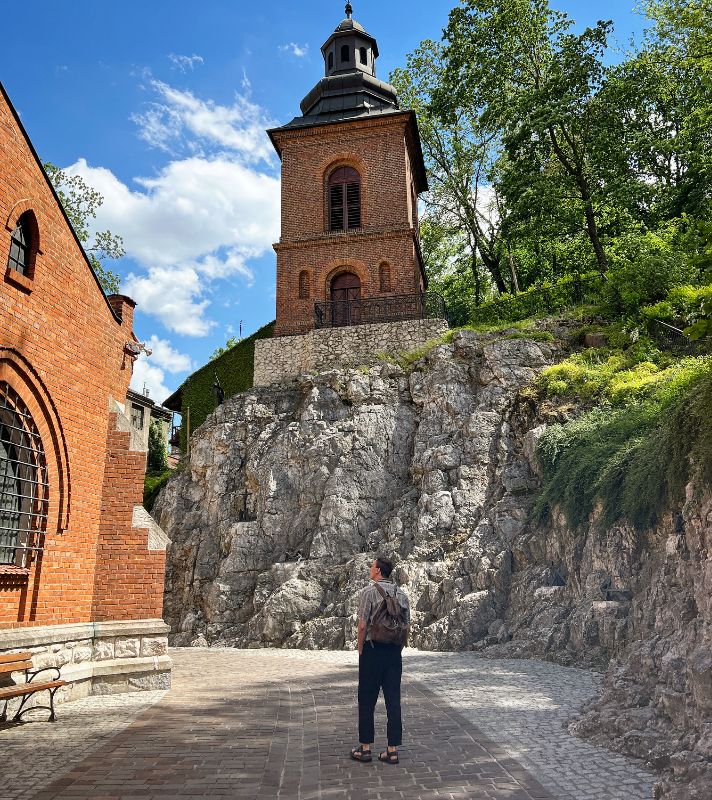 21 May 2022
Krakow (PL) - Goethe Institut
Back to concert list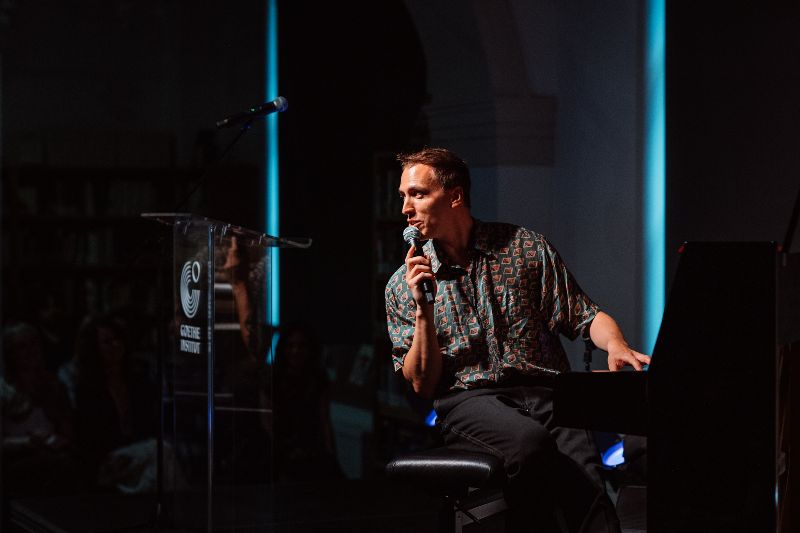 I played a concert at Goethe Institut in Krakow (Poland) on the 21st of May 2022 — if you were there it would mean a lot to me if you would share your impressions and thoughts and maybe even some pictures with me!
The concert in Krakow reminded me again that music shows me places and people that I will remember for a very long time. Grateful and blessed I go back home from this weekend. What a beautiful gathering, thank you to all listeners and involved.Martin Kohlstedt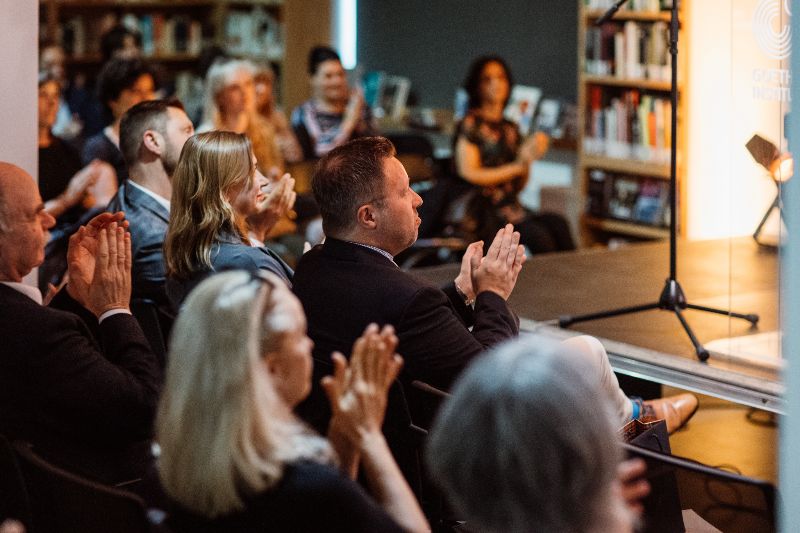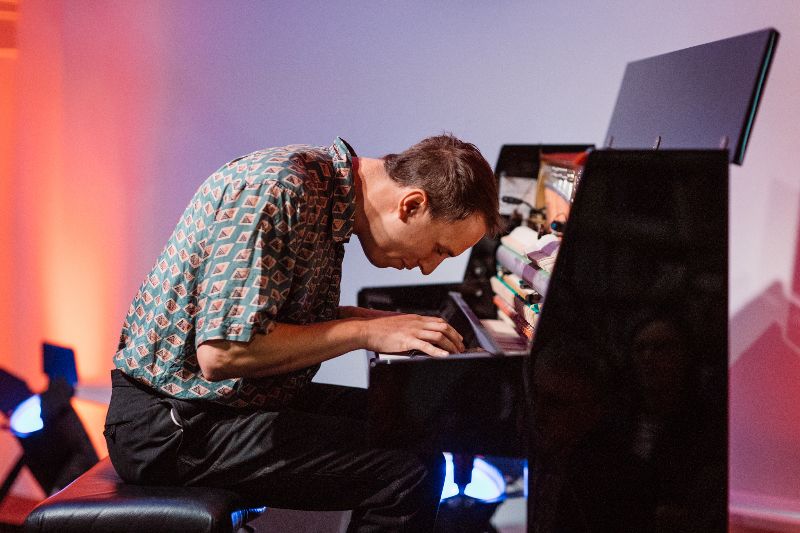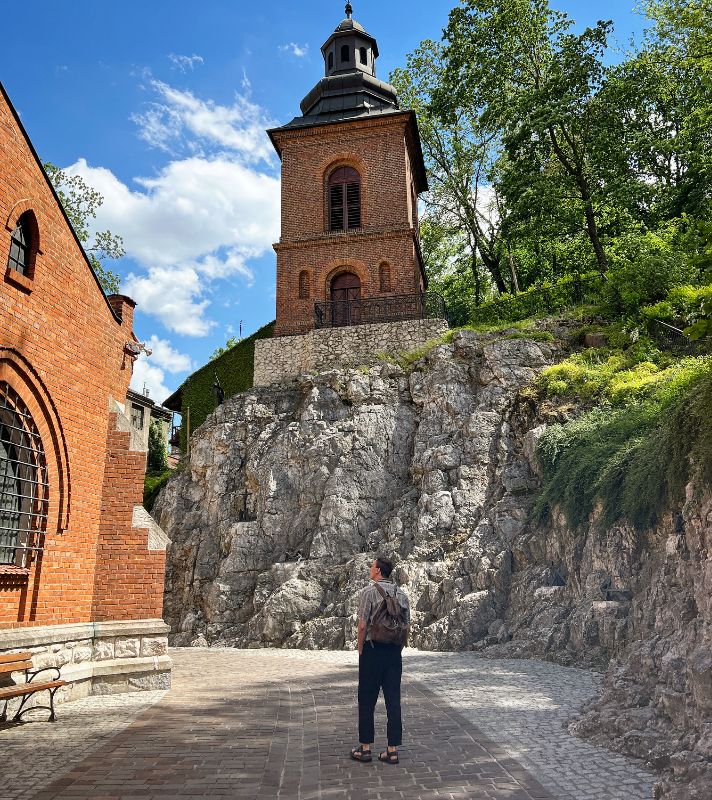 Your thoughts, memories and pictures
Be the first to share your memories.