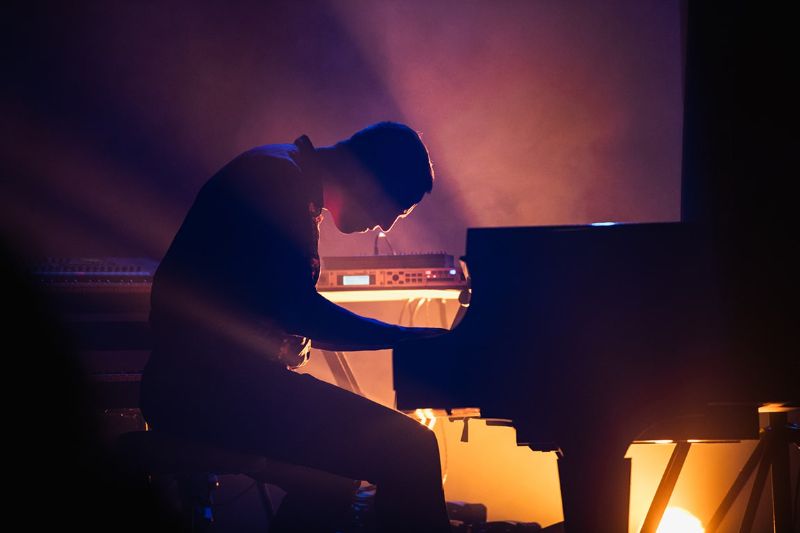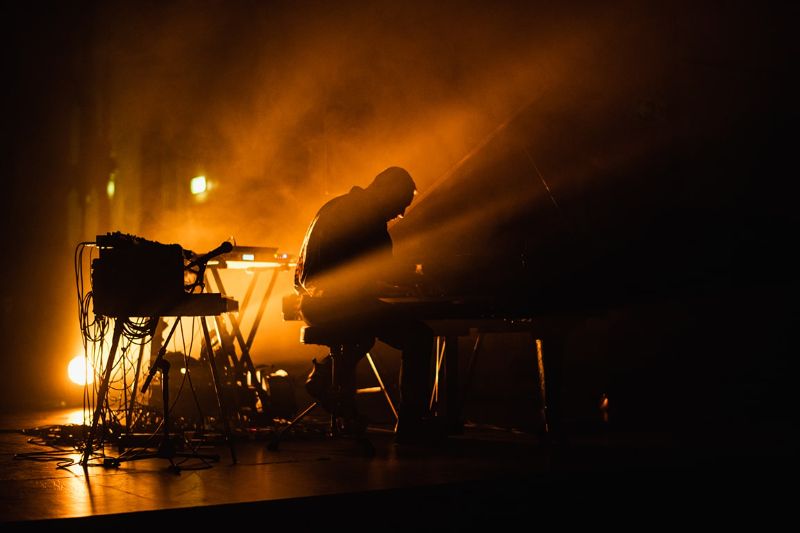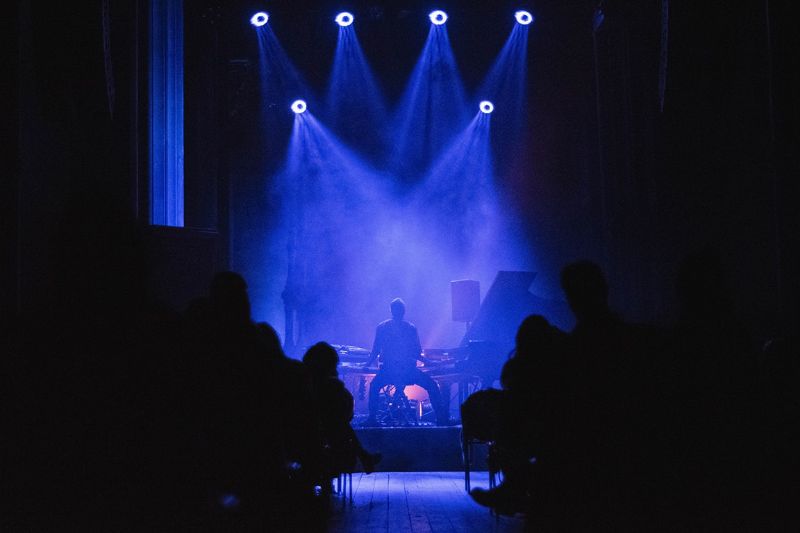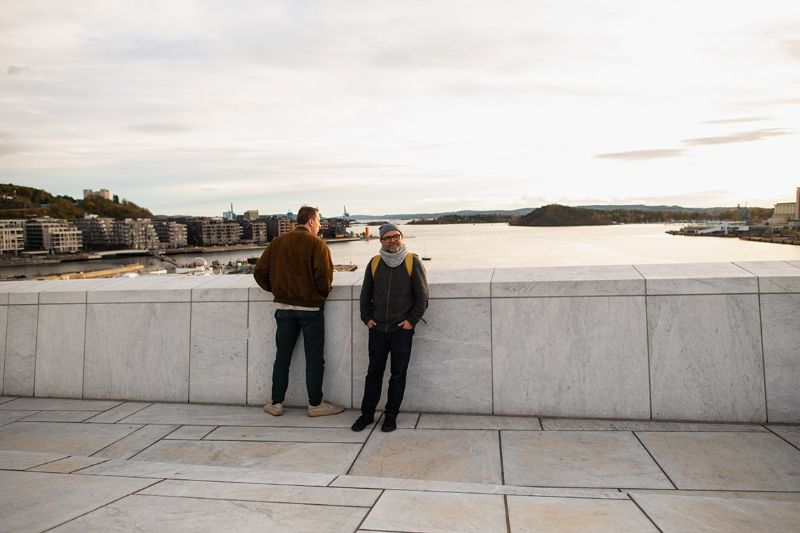 16 October 2021
Oslo (NO) - Kulturkirken Jakob, Oslo Classics
Back to concert list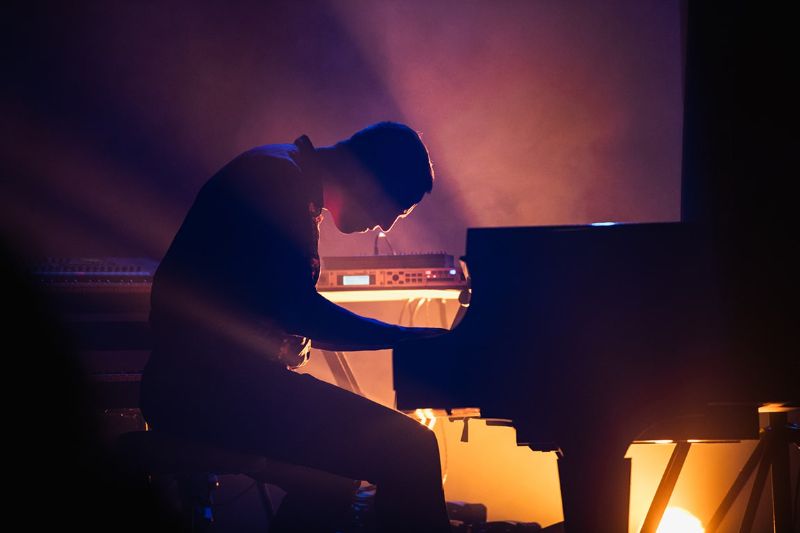 I played a concert at Kulturkirken Jakob, Oslo Classics in Oslo (Norway) on the 16th of October 2021 — if you were there it would mean a lot to me if you would share your impressions and thoughts and maybe even some pictures with me!
It's so nice and important to carry the music across the borders again — unique places with some special traits and new ways to go. Thanks to all the people who were with me the last tour days, my awesome crew, booking team and all the great people I met on my travels. This will get me through the cold daysMartin Kohlstedt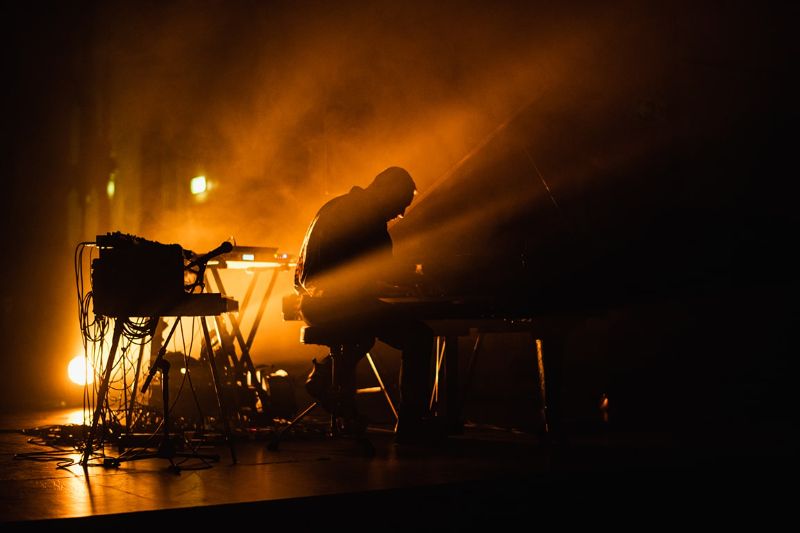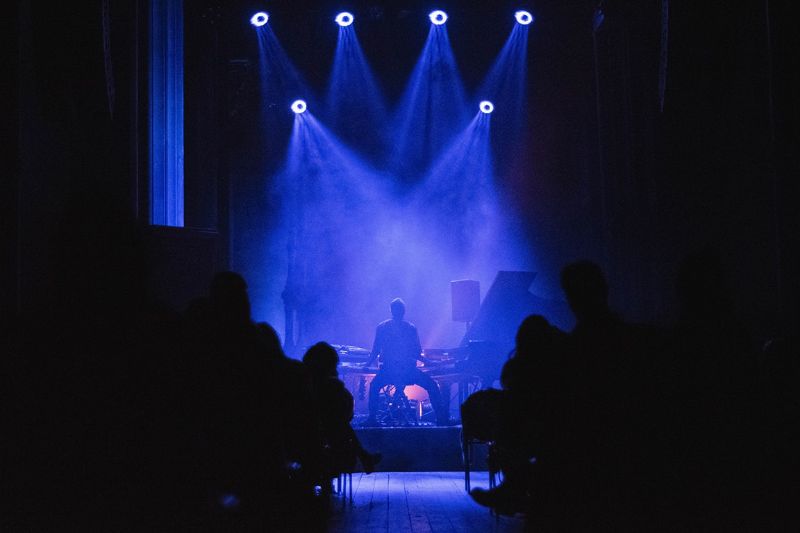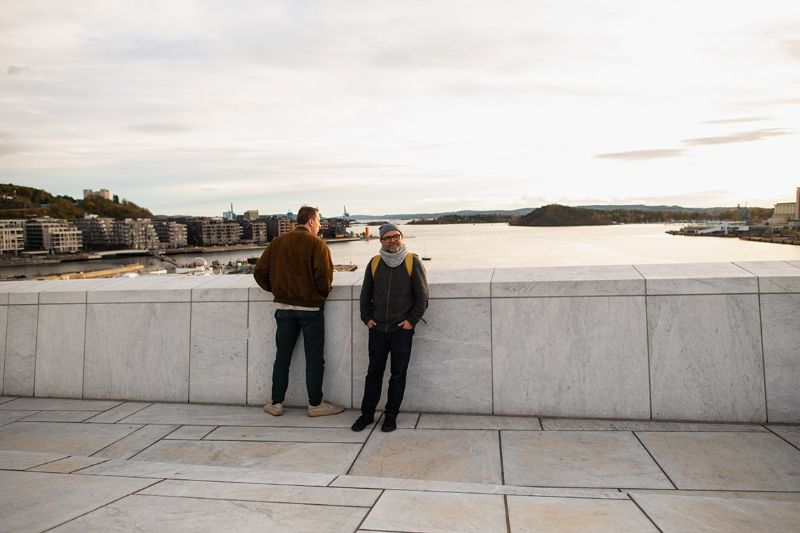 Your thoughts, memories and pictures
Be the first to share your memories.