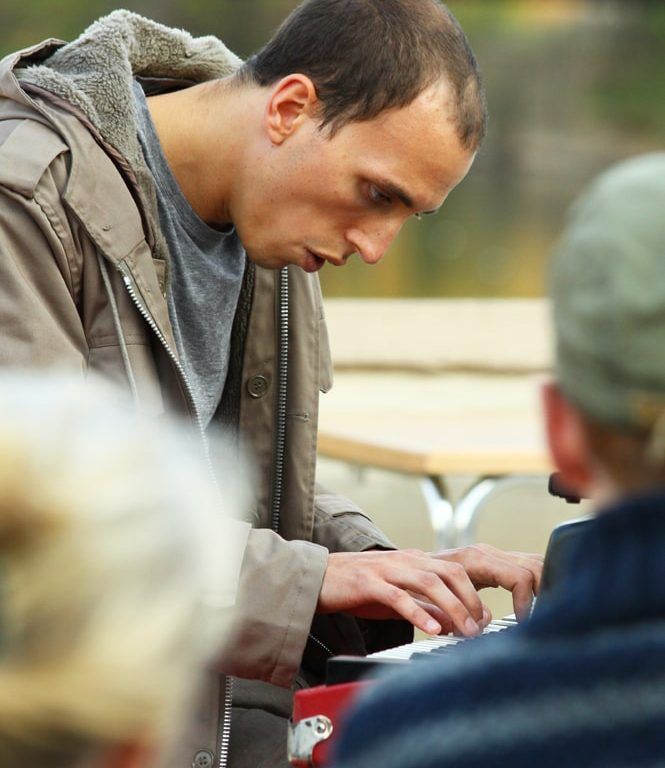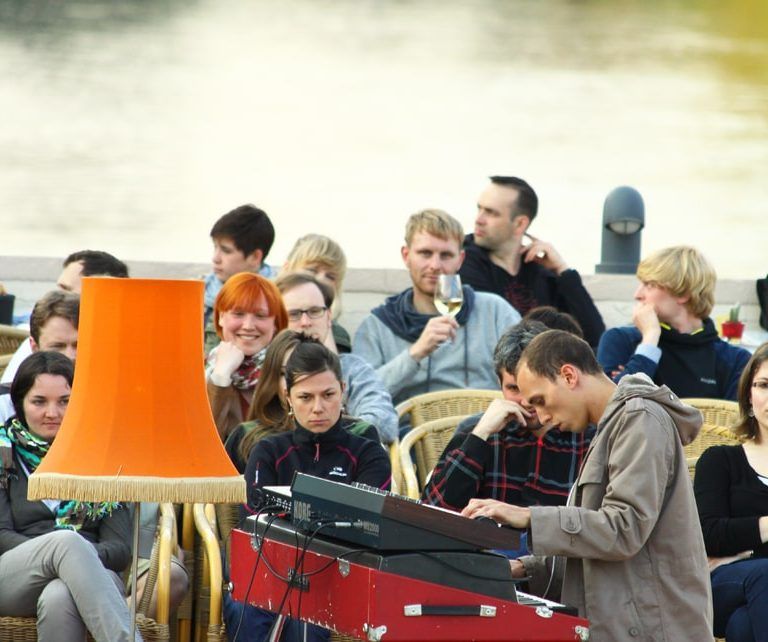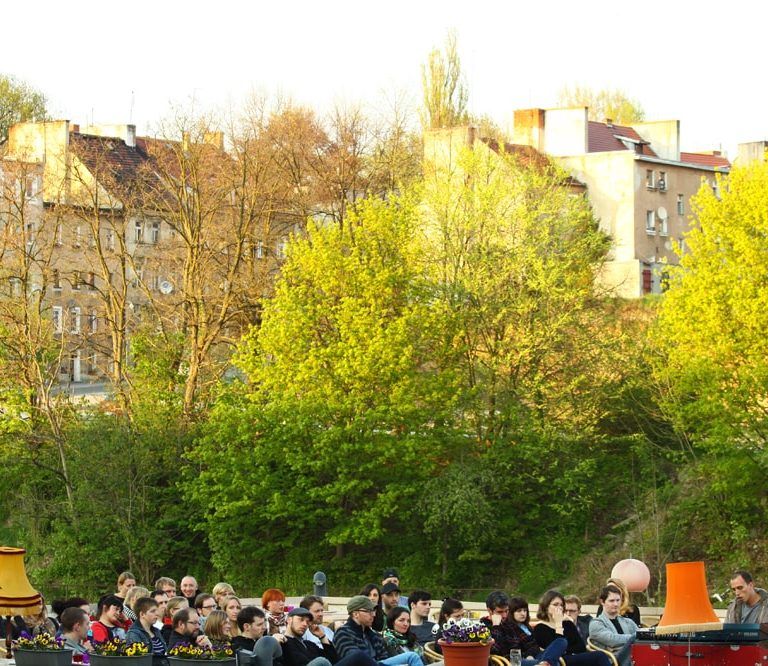 05 May 2013
Görlitz (DE) - Vierradenmühle
Back to concert list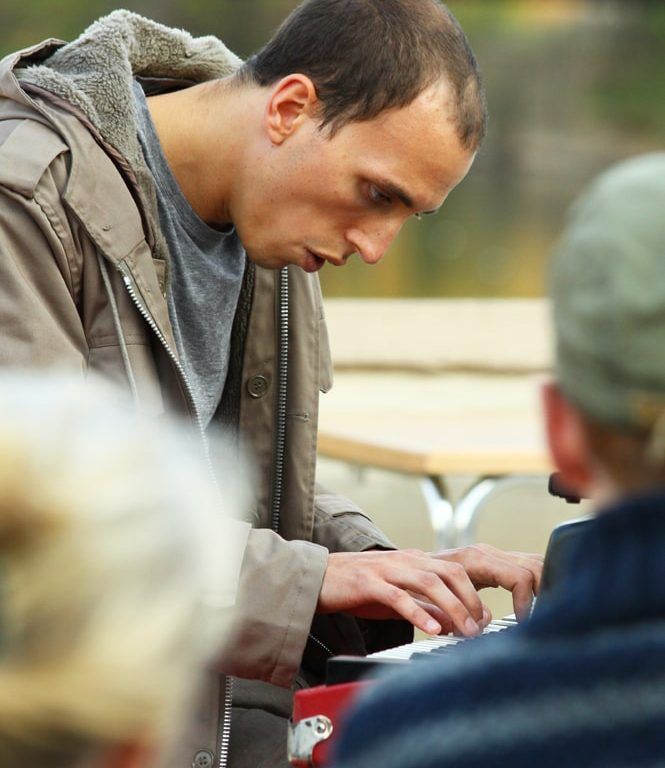 I played a concert at Vierradenmühle in Görlitz (Germany) on the 5th of May 2013 — if you were there it would mean a lot to me if you would share your impressions and thoughts and maybe even some pictures with me!
Neben den neuen Orten und Denkansätzen trifft man außerdem noch neue Menschen. Menschen die es in der jeweiligen Stadt nicht oft gibt, Menschen die ein Defizit spüren und es dann ausgleichen, Menschen die einfach Beitragen. Robert vom Stille Post Klub ist einer davon, und noch schöner ist es 350 km in eine mir bis dahin fremde Stadt zu fahren und gleich ein wichtiger Teil seiner Vorhaben zu sein. Mein erstes Konzert an der frischen Luft, 5 Meter über einem Fluss direkt am Grenzpfeiler zu Polen. Der erste Auslands-GigMartin Kohlstedt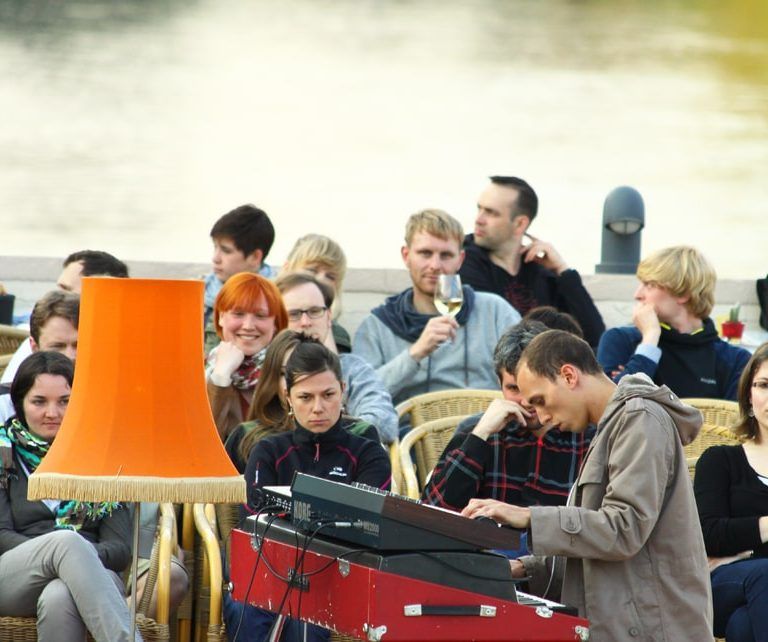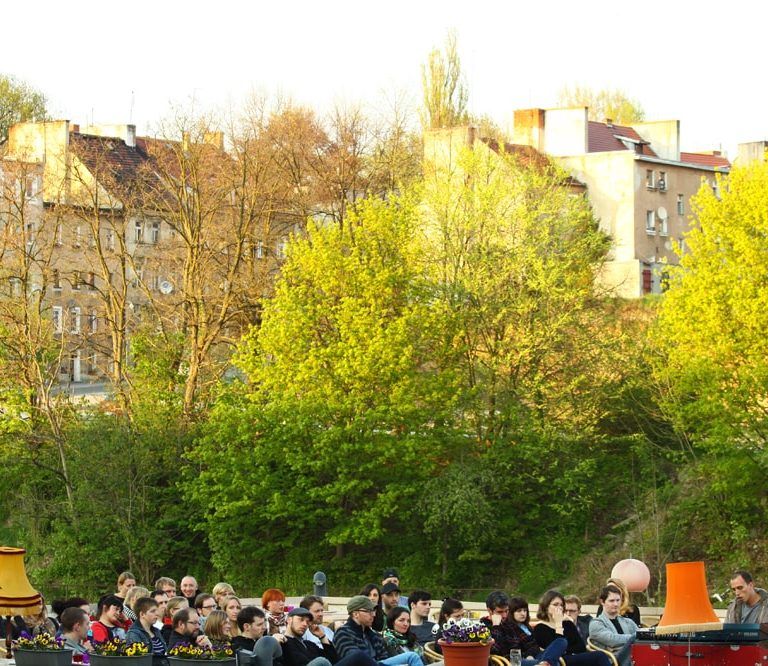 Your thoughts, memories and pictures
Be the first to share your memories.