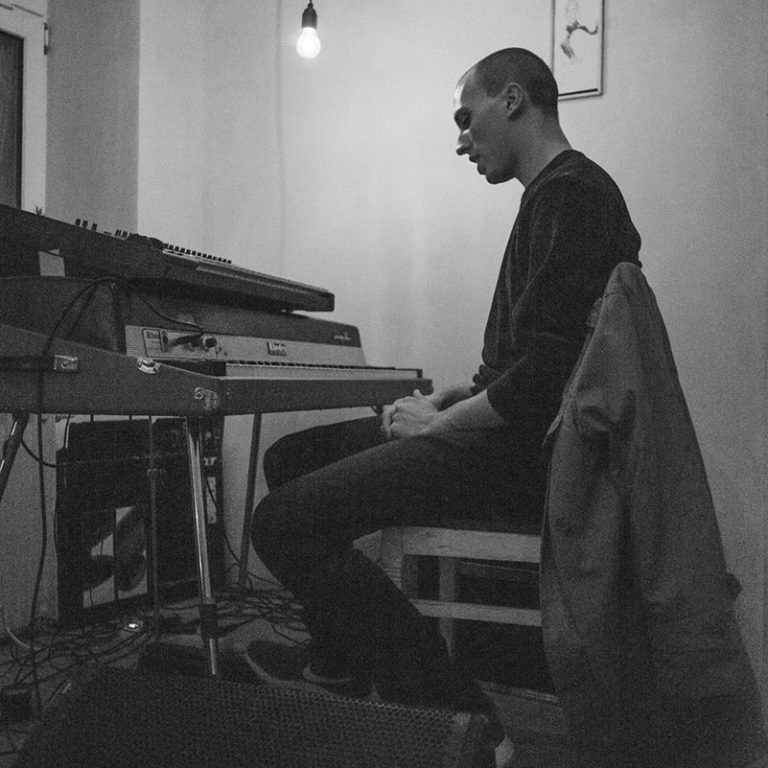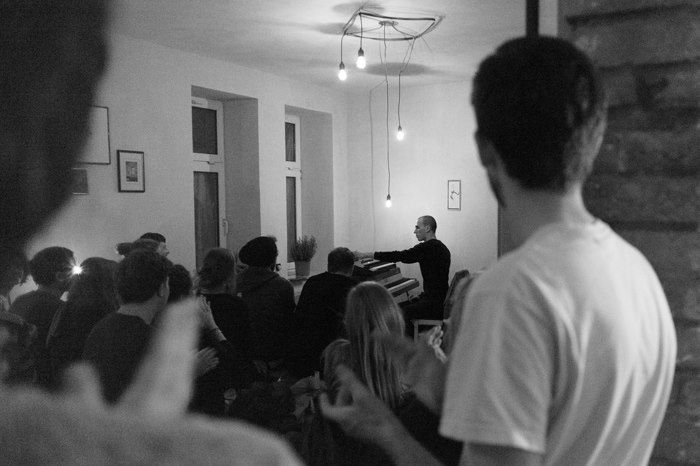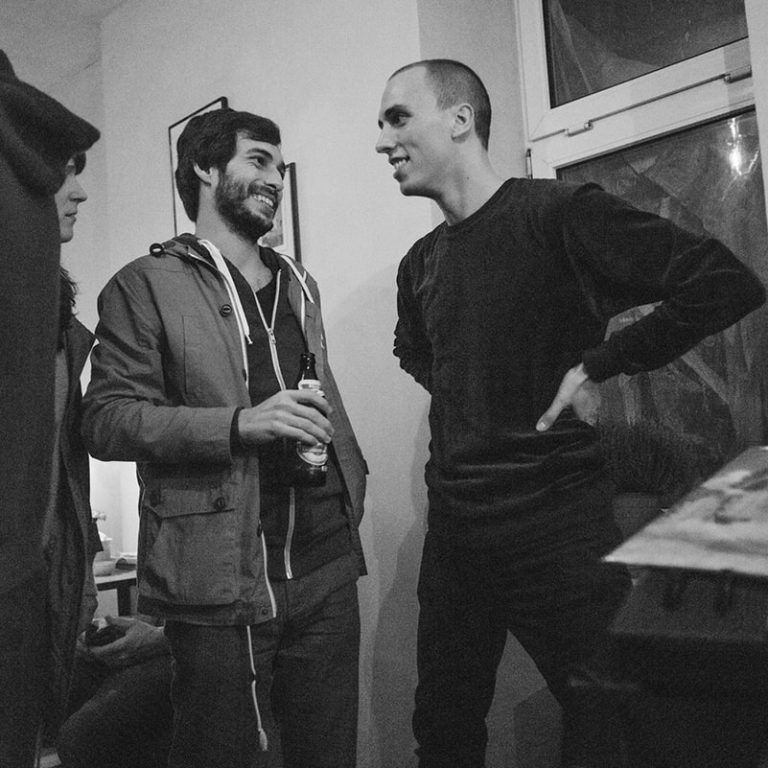 21 September 2013
Weimar (DE) - Hinterzimmer
Back to concert list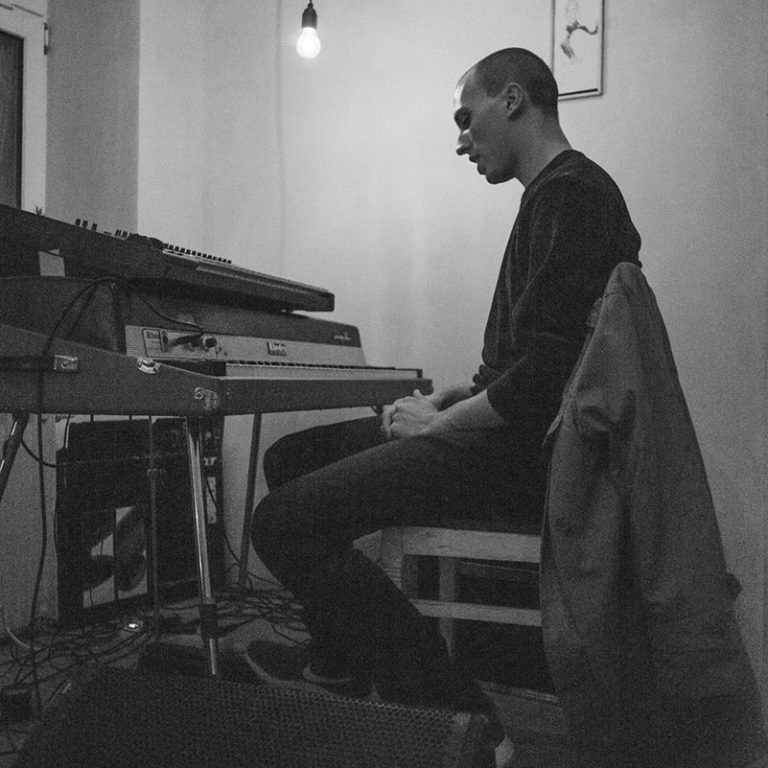 I played a concert at Hinterzimmer in Weimar (Germany) on the 21st of September 2013 — if you were there it would mean a lot to me if you would share your impressions and thoughts and maybe even some pictures with me!
Es sollte ein Konzert unter freiem Himmel werden, spontan und versteckt am Lagerfeuer des Nebendran. Doch die bittere Herbstkälte kündigte sich ungewöhnlich früh an… und so begann die Geschichte einer glücklichen Symbiose. Die Freunde vom Hinterzimmer haben großartig reagiert, mich herzlich aufgenommen und mit Flammkuchen verhätschelt – und Lagerfeuerstimmung gab es auchMartin Kohlstedt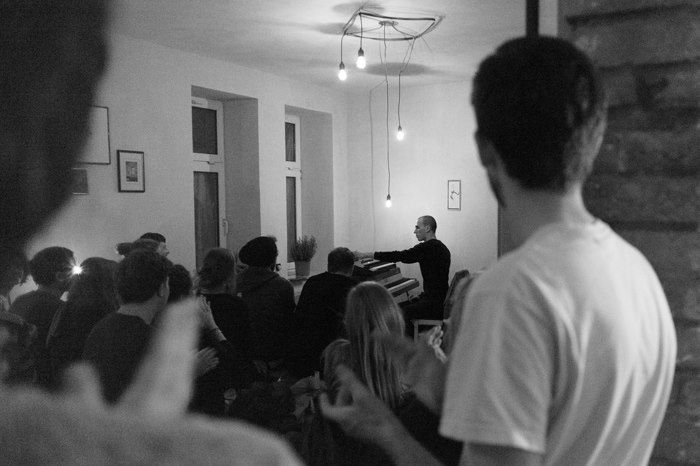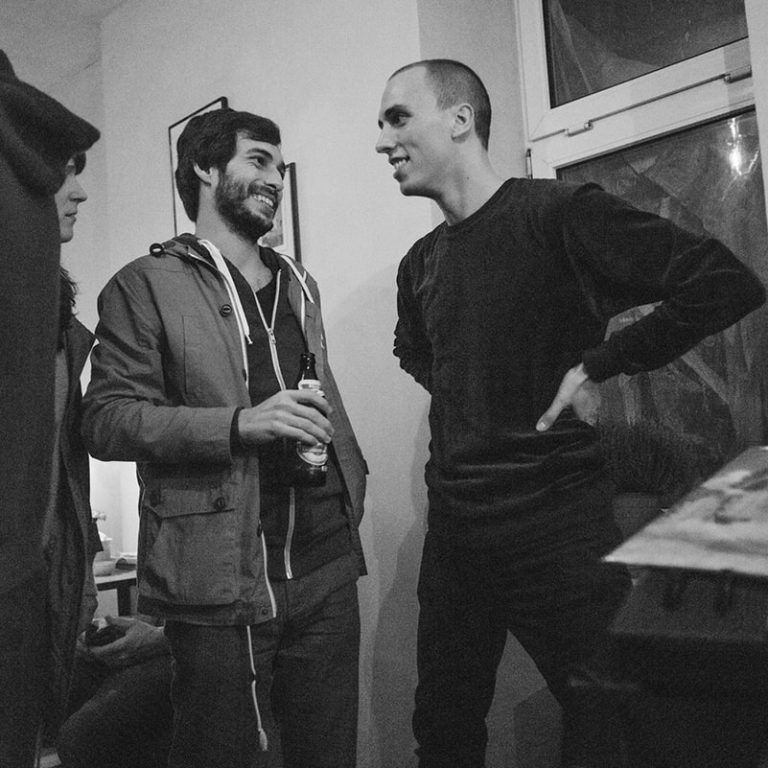 Your thoughts, memories and pictures
Be the first to share your memories.