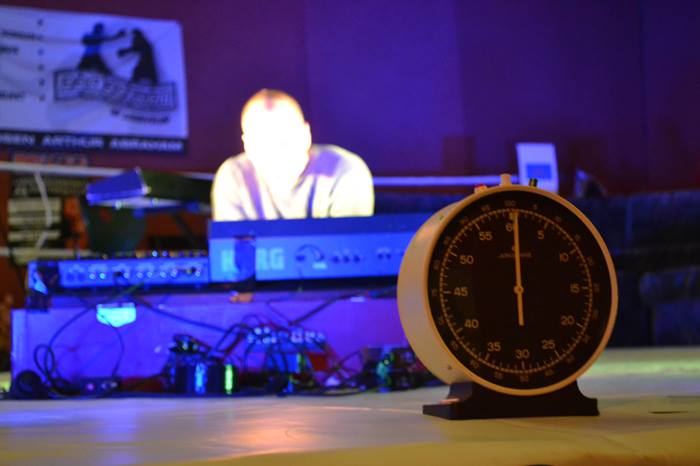 23 March 2013
Leinefelde (DE) - Couchkonzert Boxkino
Back to concert list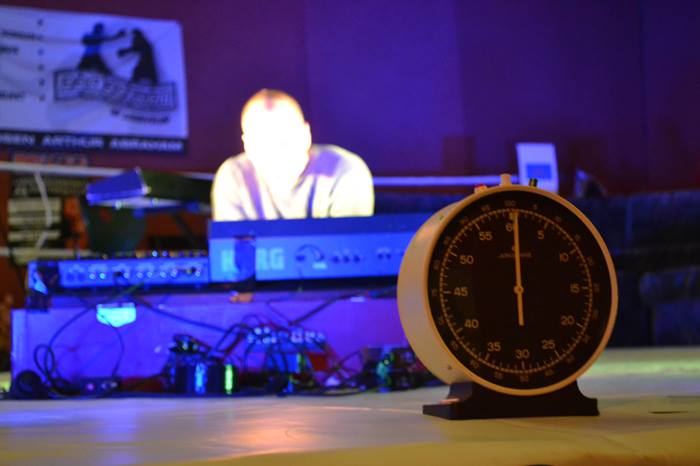 I played a concert at Couchkonzert Boxkino in Leinefelde (Germany) on the 23rd of March 2013 — if you were there it would mean a lot to me if you would share your impressions and thoughts and maybe even some pictures with me!
Wann hat man schon einmal die Gelegenheit auf dem Fußboden zu spielen, und das seltsamerweise in einem Boxring. Das Couchkonzert von Sven Tasch in einer der bislang ungewöhnlichsten Szenerien setzte den vollen Fokus auf ein mir bis dahin noch fremdes, großartiges Jugend- und Sportförderprogramm in meiner Heimat. So haben wir Kultur und Sport zusammengelegt um die Aufmerksamkeit für den guten Zweck zu steigernMartin Kohlstedt
Your thoughts, memories and pictures
Be the first to share your memories.